Isfahan on track to become a city of bicycles
October 1, 2016 - 17:46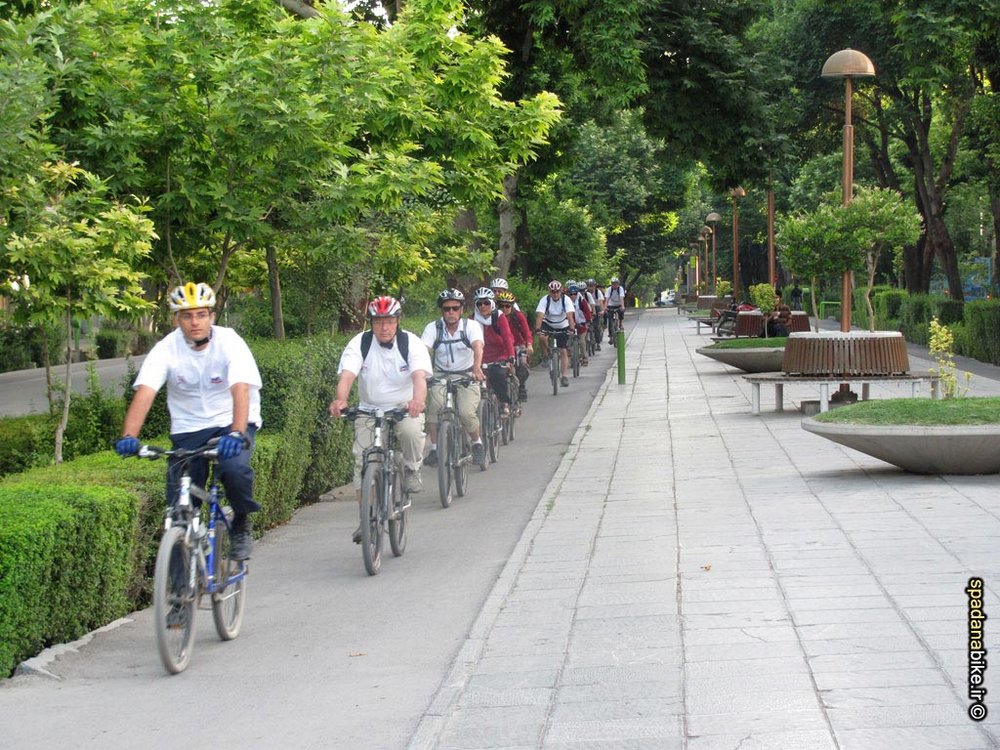 TEHRAN — Isfahan Municipality is arranging for the city to become a city of bicycles, an official with the Department of Environment has said.
"Isfahan Municipality has initiated talks with the Dutch to develop the necessary technical infrastructure to turn the city into a city of bicycles," Mohammad Darvish said, ISNA reported on Saturday.
Isfahan and Neishabur municipalities did best in creating bike lanes and cycling infrastructure, Darvish noted.
In Neishabur buses are equipped with bicycle racks and cyclists can put their bikes onto them and travel with the bus, he said, adding, additionally in Isfahan, Chahar-bagh street is close to the cars on car-free Tuesdays (a public-led campaign encouraging the citizens to use bicycle instead of car on Tuesdays) and create a 100-kilometers road for the cyclists to ride safely.
"Isfahan Municipality has pledged to double the path in the near future," he added.
In cities of Yazd, Mashhad, Tabriz and Sirjan have also taken some measures to encourage using bicycles as well, he said.
He went on to say that unfortunately Tehran Municipality has not taken the issue seriously yet and despite the fact that there are some bike lanes in some of the districts they are not practical.
However, Darvish said, the municipality have recently announced that they would finish contracting some bike lanes in district 12 and would close the path to the motorcycles by October 21.
Bike lanes must be practical is a way that they enable the users to take them for long distances and ride safely along them, he suggested.
MQ/MG