"Starless Dreams" crowned best at London filmfest
October 16, 2016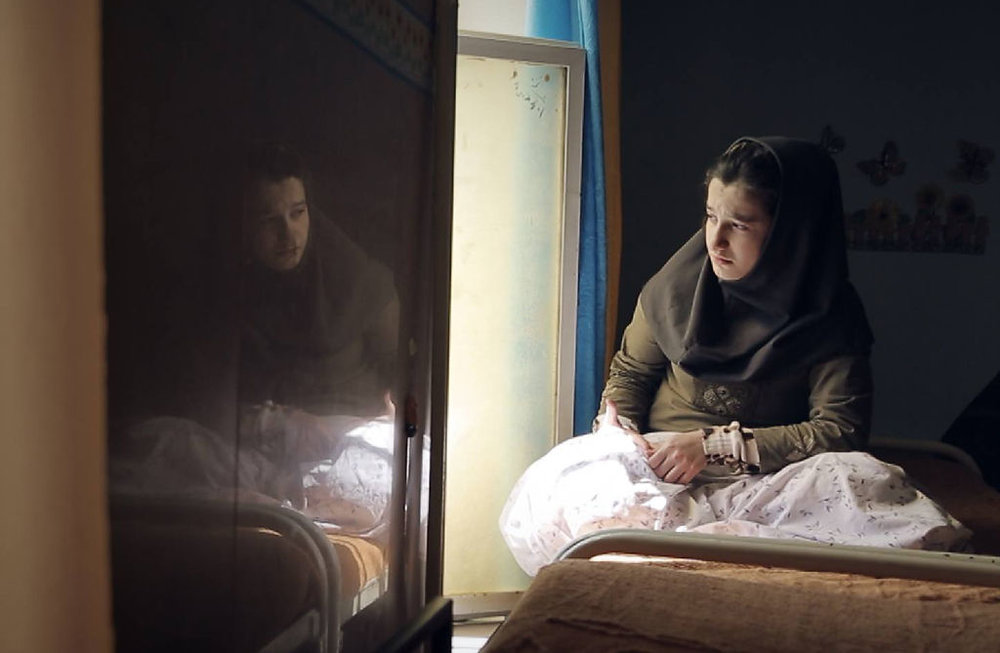 TEHRAN – Iranian director Mehrdad Oskui's "Starless Dreams" won the Grierson Award for the best documentary at the 60th BFI London Film Festival, which was held in the British capital from October 5 to 16.
"Starless Dreams is the story of young women in a juvenile detention center in Iran. By that description you'd imagine a dark film exploring a bleak world of broken young lives. This film was the very opposite of that." Jury member and International Emmy-winner Louise Osmond commented at the award-giving ceremony.
"It took us into a world none of us knew anything about - the street kids, thieves and children of crack addicts of Iran – and showed us a place full of humor, life and spirit. Beautifully paced with great characterization and a very strong sense of place, director Mehrdad Oskouei captured the fears and friendships of these teenagers with such humanity." She said.
"It's a film that stays with you for a very long time." The British documentarian added.
"Starless Dreams", which has been acclaimed at several international events, shows young women in an Iranian juvenile detention center reflecting on the crimes they have committed and the harsh circumstances that have shaped their lives.
In the other sections of the festival, the best film award went to Kelly Reichardt's "Certain Women" from the U.S. while the best first feature award was given to Julia Ducournau's "Raw" from France.
Over 240 films from 74 countries went on screen at this edition of the festival.
In addition, "Starless Dreams" also won the best international documentary award at the 25th edition of the Hot Springs Documentary Film Festival, which was held in Arkansas in the U.S. from October 7 to 16.
Photo: A scene from "Starless Dreams"
ABU/YAW