Iranian Navy repels pirate attack on merchant ship
October 18, 2016 - 9:16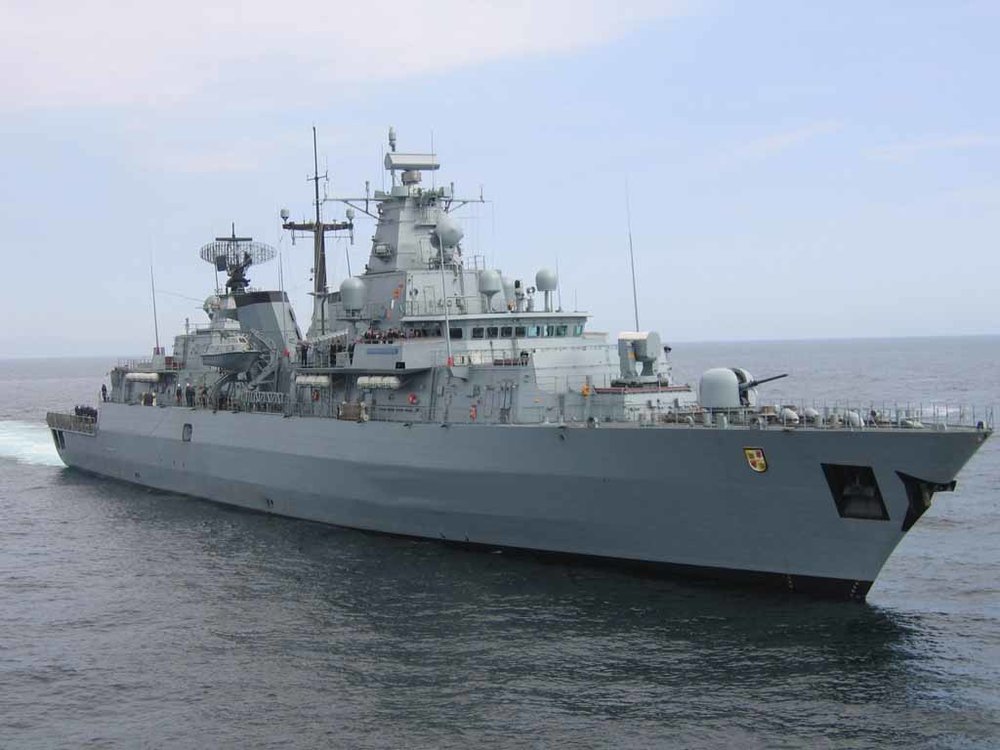 TEHRAN – Iran's Navy repelled pirate attacks against an Iranian oil tanker on Monday morning, Fars reported.
The new agency said a group of pirates launched three attacks on the oil tanker, however they had to flee after the Iranian Navy's 44th Flotilla opened heavy fire.
The incident took place in the Gulf of Aden, which links the Indian Ocean with the Suez Canal and the Mediterranean Sea.
The 44th Flotilla comprises Alvand destroyer and Bushehr logistic warship.
SP/PA