International police exhibition opens in Tehran 
October 18, 2016 - 10:9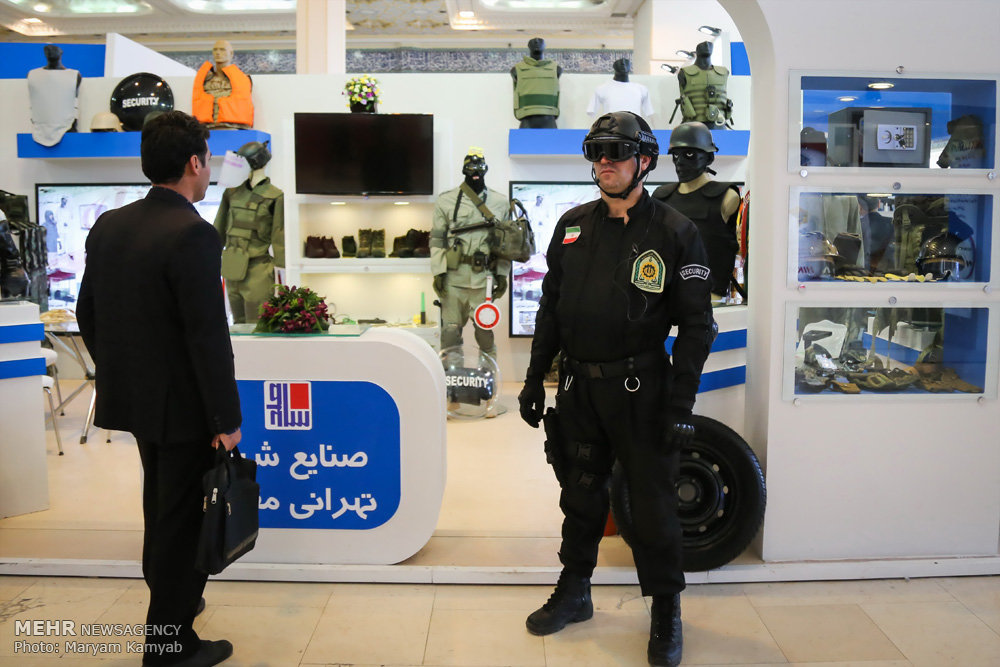 TEHRAN — An international police exhibition showcasing police equipment opened in Tehran on Monday.  
The exposition officially called "International Police, Safety, and Security Equipment Exhibition (IPAS 2016)" will run until October 20, the YJC reported.
Some 302 companies, both from Iran and 27 other countries, have participated in the exhibition.
A great number of companies present in the exhibition are Iranians, therefore the lion's share of the showcased equipment is domestically produced, according to the report.
Road and border control equipment, uniforms, armor, and optical equipment are on display in the exhibition.
MQ/MG