Iran's year to date electricity generation up over 1% y/y
October 19, 2016 - 17:43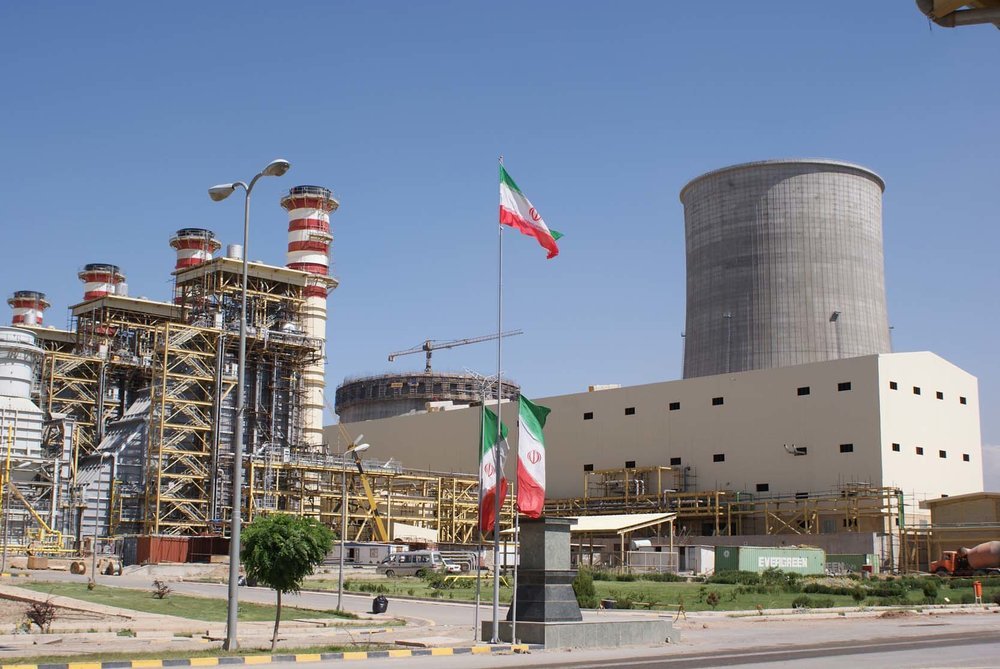 TEHRAN – Iran's year to date electricity generation increased by 1.15 percent compared to the same period last year, IRIB news reported on Wednesday citing Energy Ministry's portal (known as PAVEN).
According to the report, the country has produced about 185,494 gigawatt hours (GWh) of electricity as from the beginning of the current Iranian calendar year (March 20).
Of the total power generation during the mentioned time span, 172,775 GWh was generated in thermal plants and 10,089 GWh was the output from hydroelectric units.
During this period, the output of thermal power plants increased by 0.71 percent compared to the same period last year and the output of hydroelectric plants also grew by 7.02 percent.
Earlier in August Mehr news agency reported that 12 new power plant construction projects were inaugurated during the Government Week (August 23-29) and with those plants added to the network, Iran's nominal electricity generation capacity is going to reach 80,000 megawatts (MW) in near future,
The country plans to boost its electricity generation capacity to more than 100,000 MW within the framework of the sixth Five-Year National Development Plan (2016-2021).
EF/MA