Interior Ministry says ready for e-voting
October 22, 2016 - 21:10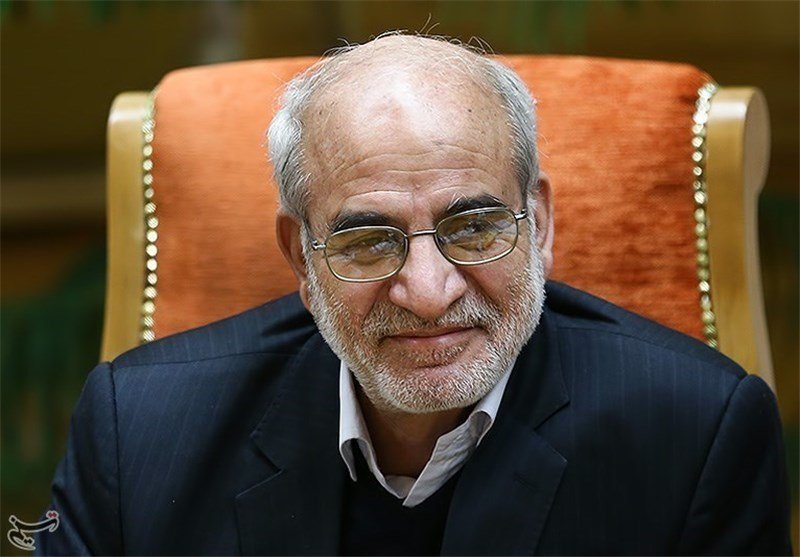 The Interior Ministry said on Saturday that it has provided the necessary facilities for electronic voting in the forthcoming presidential and parliamentary elections.
"A bill was proposed to Majlis two years ago, but since electoral policies were drafted in the Expediency Council, the bill was withdrawn to be reviewed and modified to meet the concerns of the council," Deputy Interior Minister Mohammad Hossein Moqimi told ISNA.
Moqimi further said, "The bill was finalized and then was submitted to the Rouhani administration. It is now being reviewed in the related commission, and will be proposed to the Majlis after final approval."
Elsewhere in his remarks, the deputy interior minister referred to the Supreme Leader's election guidelines regarding the use of modern technologies to maximize transparency.
"Of the 25 stages of every election, 23 are carried out using machines and electronic devices, and the only two stages that are carried out manually are casting of ballots and counting of votes," Moqimi explained.
He noted that these two stages were carried out electronically in 15 polling stations during the parliamentary elections in Feb. 2016 and the results were confirmed by the Guardian Council.
Back in July, the Rouhani administration wrote to the Guardian Council proposing electronic voting in the next year's presidential and council elections.
Iran plans to hold its upcoming presidential election in May 2017, a vote in which President Hassan Rouhani may seek a second term.
MH/PA