E-voting prevents vote buying: Guardian Council 
August 6, 2016 - 21:22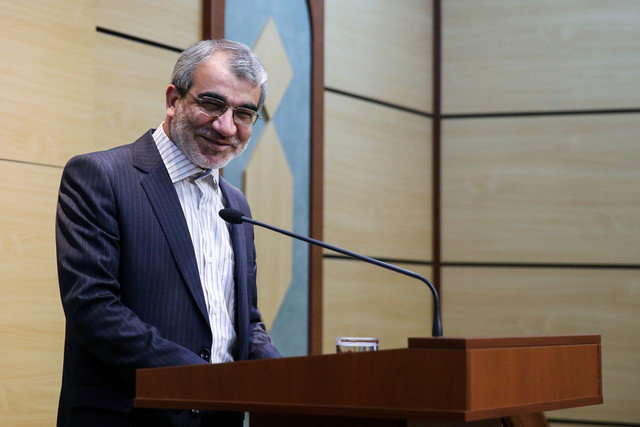 TEHRAN – The Guardian Council spokesman has said electronic voting helps to "partially" prevent buying votes, ISNA reported on Saturday. 
"Vote buying is one serious weakness of previous elections which needs to be addressed. One solution is electronic voting," said Abbasali Kadkhodaei.
Although no formal data on vote buying is available for previous elections, Kadkhodaei confirmed that this had been the case in some provinces.
He did not give details.
While it is not yet decided when the Iranians cast their votes electronically, the Guardian Council official said the upcoming presidential elections, salted for May 19 next year, can be the right time provided that the election law is revised and required hardware are available at voting booths.
"If infrastructures are provided and the election law is revised, we certainly embrace the initiative," the spokesman highlighted.
In July, the Rouhani administration wrote to the Guardian Council, proposing electronic voting in the next year's presidential and council elections.
Also, last week, Kadkhodaei said he was in talks with Parliament Speaker Ali Larijani on revising the election law, which include decision over whether the upcoming elections will be held electronically.
AK/PA