Country-wide e-voting a necessity: Larijani
June 7, 2017 - 10:26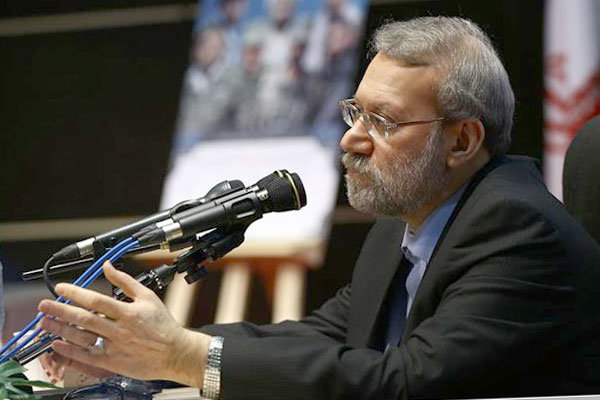 TEHRAN – Iran's Majlis speaker has said it is an inevitable necessity to conduct future elections through e-voting.
Citing time wasted in paper voting, Ali Larijani who was speaking on Tuesday on the parliament floor called on the Ministry of Interior, Guardian Council, and Majlis Research Center to study the mechanisms of meeting the need, IRNA reported.
President Hassan Rouhani on May 22 estimated 3-4 million Iranians could not vote as stations closed even after a 4-hour extension of polling time.
SP/PA