Tehran calls on S. Arabia, UAE not to play with Islamic sanctities 
October 29, 2016 - 9:16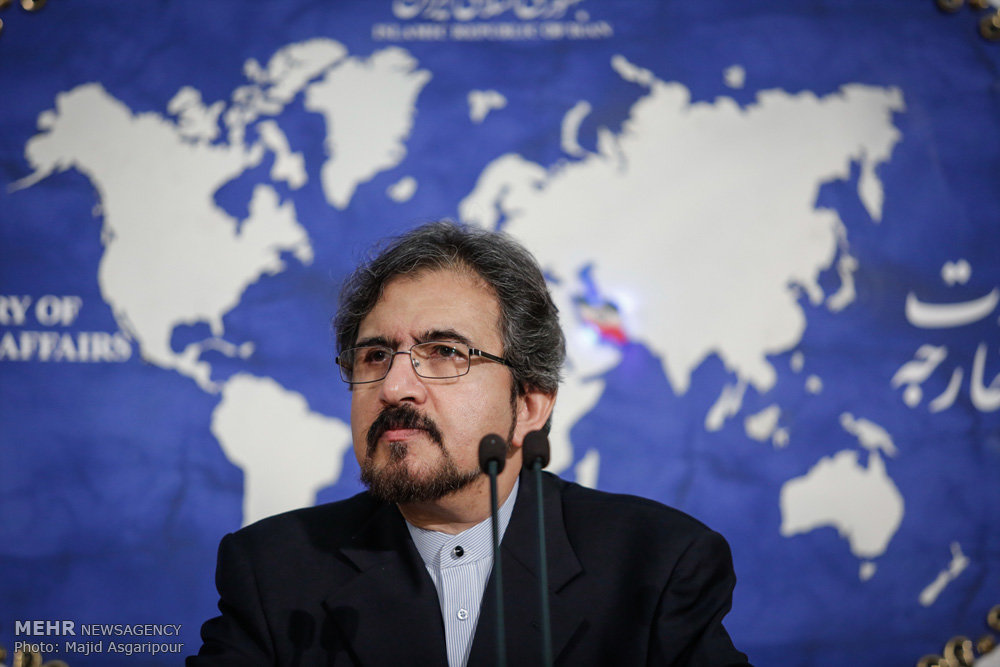 TEHRAN – The Iranian foreign ministry spokesman has called on Riyadh and Abu Dhabi to keep Islamic sanctities out of their "mean" political game.   
Bahram Qassemi was making the comments after United Arab Emirates Foreign Minister Abdullah bin Zayed Al Nahyan claimed Iran supports the Houthis who launched rockets on Mecca.
Arab countries allied with Saudi Arabia immediately began condemning the attack, suggesting the Houthis intentionally targeted the Islamic world's holiest site.
"We recommend the Saudi and Emirati officials not use Islamic sanctities as an excuse for their mean political motives, and not resort to such hypocritical and dangerous hullabaloo," Qassemi noted.
AK/PA