Iranian security forces arrest several Komala terrorists
November 8, 2016 - 10:32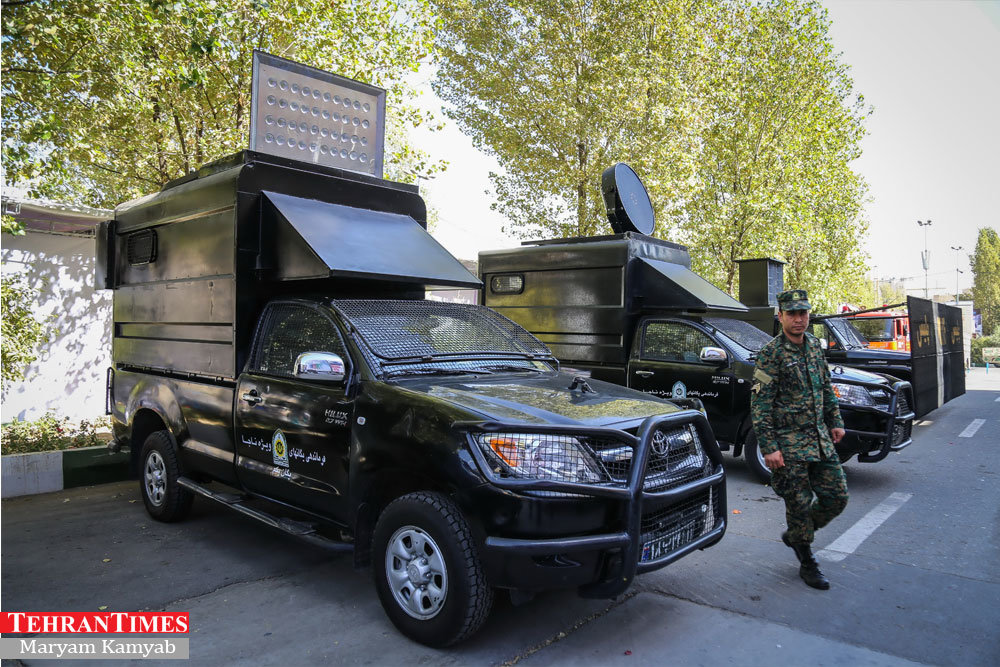 TEHRAN – Several terrorists affiliated to the Komala Party (a terrorist group active in the Kurdistan region) were captured by Iranian security forces, Hawari Kurdistan news website reported on Monday.
The terrorists are accused of killing three people in Kamyaran town of Iran's Kurdistan province in the past two months.
The arrested terrorists have confessed to cooperation with members of the disbanded Democratic Party of Iran's Kurdistan, affiliated to Komala, to rob or kill people.
SP/AK