'Condition in which Iranians asylum seekers held in Australia is inhumane'
November 13, 2016 - 20:58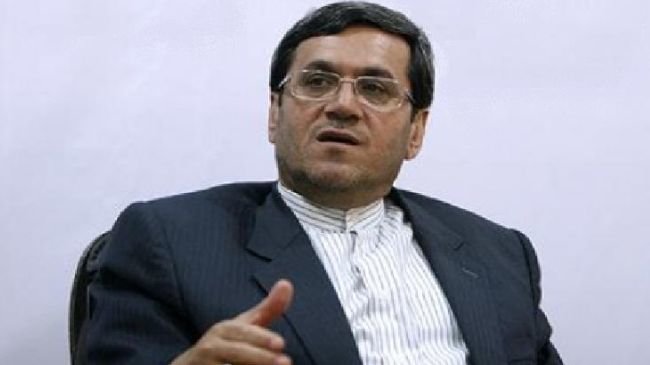 TEHRAN – Iranian Deputy Foreign Minister for Consular Affairs Hassan Qashqavi has said the condition in which the Iranian asylum seekers are held in Australia is "inhumane".
"The Iranian asylum seekers may leave the country legally and go to Indonesia and then take 'boats of death'. I call them boats of death, because 90 percent of them are drowned. Then, the asylum seekers are taken to islands like Christmas or camps in which living conditions are really difficult and such treatments are definitely inhumane," he said in an interview with the Tehran Times.
According to the Guardian, there are about 9,000 Iranian asylum seekers in Australia's immigration system. About 400 are on Nauru and Manus Island, but most are in Australia, in detention or living in the community on bridging visas.
Under Australia's hardline immigration policy, anyone intercepted trying to reach the country by boat is sent for processing to camps on Manus or Nauru in the South Pacific.
Iranian Foreign Minister Mohammad Javad Zarif met with Australian Ambassador to Iran Ian Biggs in August and criticized inappropriate situation of Iranian refugees.
Zarif called on the Australian government to take required steps and solve the refugees' problems.
NA/PA