SP phase 19 gas recovery increases to 460 mcm
November 26, 2016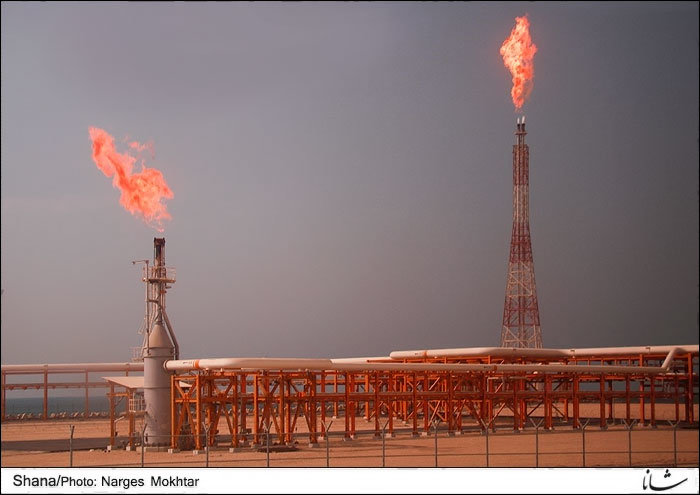 TEHRAN – South Pars's phase 19 which according to Iran's Pars Oil and Gas Company (POGC) equals to two standard phases in giant South Pars oilfield (which Iran shares with Qatar in Persian Gulf) has increased production to 460 million cubic meters (mcm) in last few months. Having this phase completely operational will add about two billion cubic feet (57 million cubic meters) to South Pars's total gas output.
South Pars is divided into 24 standard phases, of which phases 1-10, 12, 15 and 16 are fully operational. Phases 17 and 18 as well as 19 are operating at half capacity.
The field is estimated to contain a significant amount of natural gas, accounting for about eight percent of the world's reserves, and approximately 18 billion barrels of condensate.
EF/MA