Iran, New Zealand ink educational MOU
December 5, 2016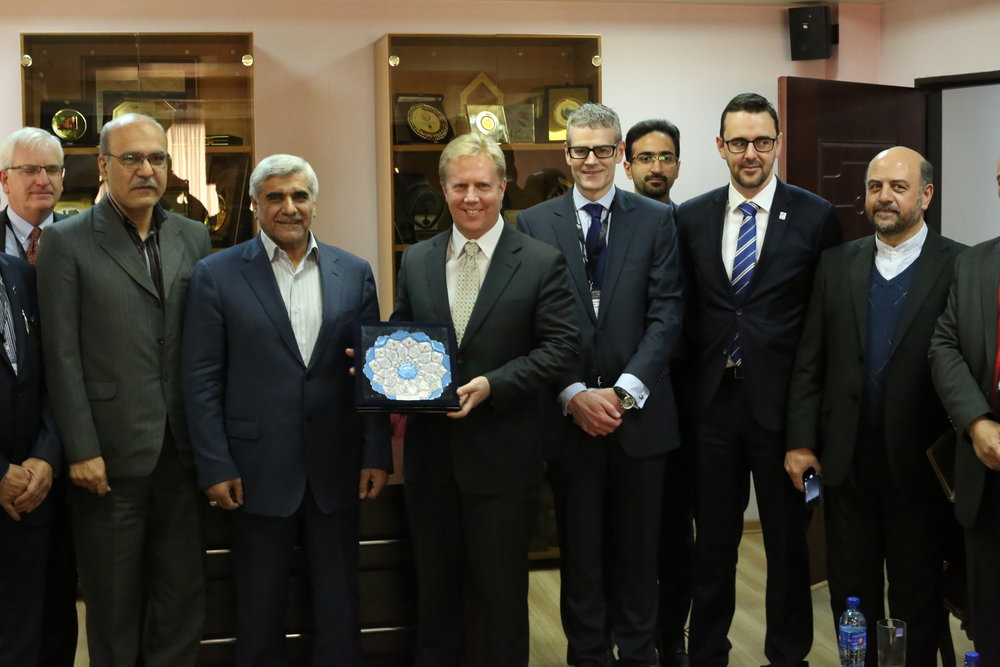 TEHRAN — Iranian Science Minister Mohammad Farhadi and New Zealander Trade Minister Todd McClay signed a memorandum of understanding (MOU) to bolster technology and scientific cooperation here on Sunday.
The two countries are seeking cooperation in fields of agriculture, information technology, environment, and climate change, as well as initiating student and faculty exchange programs and co-conducting research projects, IRNA quoted Farhadi as saying.
Mentioning some 300 Iranian PhD students studying at universities in New Zealand Farhadi pointed out that University of Auckland, University of Otago, Massey University, and University of Waikato are all assessed and approved by the Islamic Republic of Iran.
McClay, for his part, said that New Zealand education institutions stand to benefit following the signing of the education MOU in Iran.
"Under this arrangement, we aim to strengthen, promote, and develop education cooperation and collaboration between our two countries including academic exchanges and research programs," he noted.
New Zealand is increasingly chosen as a destination for students looking for a world-class education, with 80 percent of Iranian students in New Zealand studying towards PhD qualification.
"I also welcomed the reclassification of New Zealand universities into the top tier of international rankings for Iranian students looking to study overseas, further cementing New Zealand's position as a destination for students wanting a world-class education," he highlighted.
"I expect this will lead to more PhD students choosing to study in New Zealand," he added.
McClay who is leading New Zealand's first Trade Mission to Iran in more than a decade believes the visit has strengthened the New Zealand-Iran relationship following bilateral talks in Tehran.
MQ/MG