Rich cuisine can open up broader tourism scene for Iran
December 5, 2016 - 19:15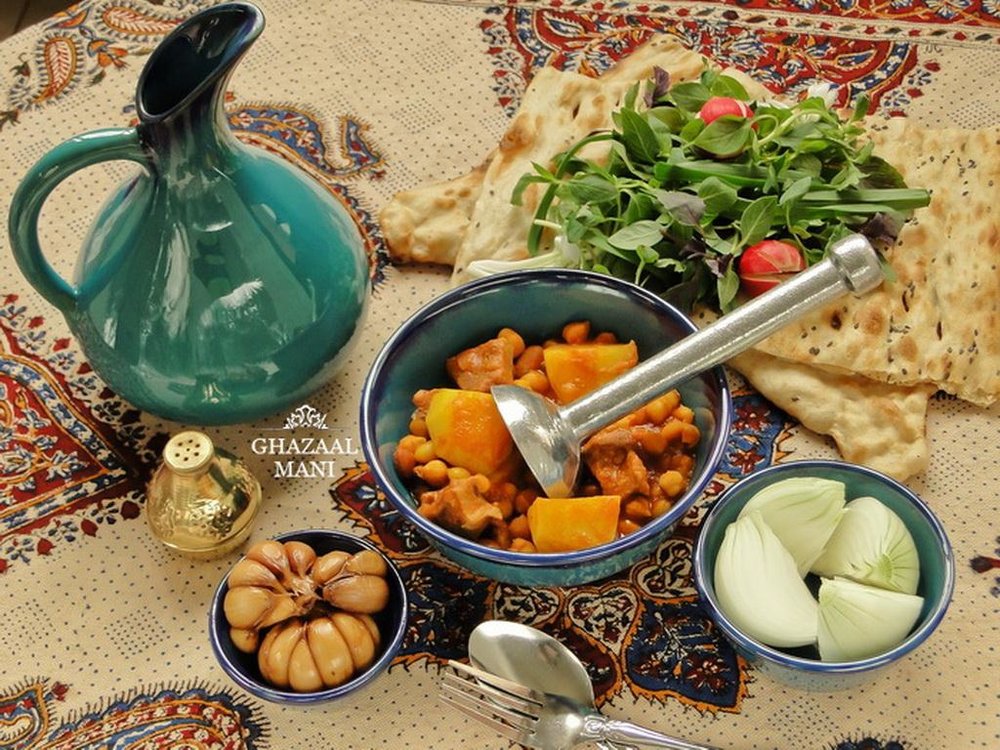 TEHRAN – Iran, offering about 2,500 traditional and regional dishes, has one of the most opulent cuisines worldwide, which can contribute to boost the country's tourism sector, a tourism official announced on Saturday.
"Iran can increase its share of the global gastronomy tourism, which makes an annual turnover of about $300 billion," ISNA quoted Cultural Heritage, Tourism and Handicraft Organization Deputy Director Morteza Rahmani-Movahhed as saying.
The Iranian cuisine, usually embellished with fragrant herbs, varies from region to region, however it principally accentuates freshness, deliciousness, and colorfulness.
The dishes are usually not overpowered with spices though kitchens are embraced with ranges of subtle and yet contrasting flavors such as a combination of sweet and sour or mild.
Amongst the dishes are dizi (a lamb, chickpea and potato stew made to a centuries-old recipe), fesenjoon (chicken poached in an earthy sweet-and-sour sauce of ground walnuts and pomegranates).
Gastronomy, as the essence of culture and a major element of intangible heritage worldwide, is a growing driver for tourists that remains often untapped by destinations, according to United Nations World Tourism Organization.
"The interrelation between gastronomy and tourism provide a vehicle for the transmission of culture which in turn, if properly managed, enhances local economic development, sustainable practices and food experiences."
PHOTO: A traditional Iranian spread features centuries-old dizi which its main ingredients are lamb, chickpea and potato stew.
AFM/MG