Zahedan to host culinary festival
February 16, 2018 - 11:49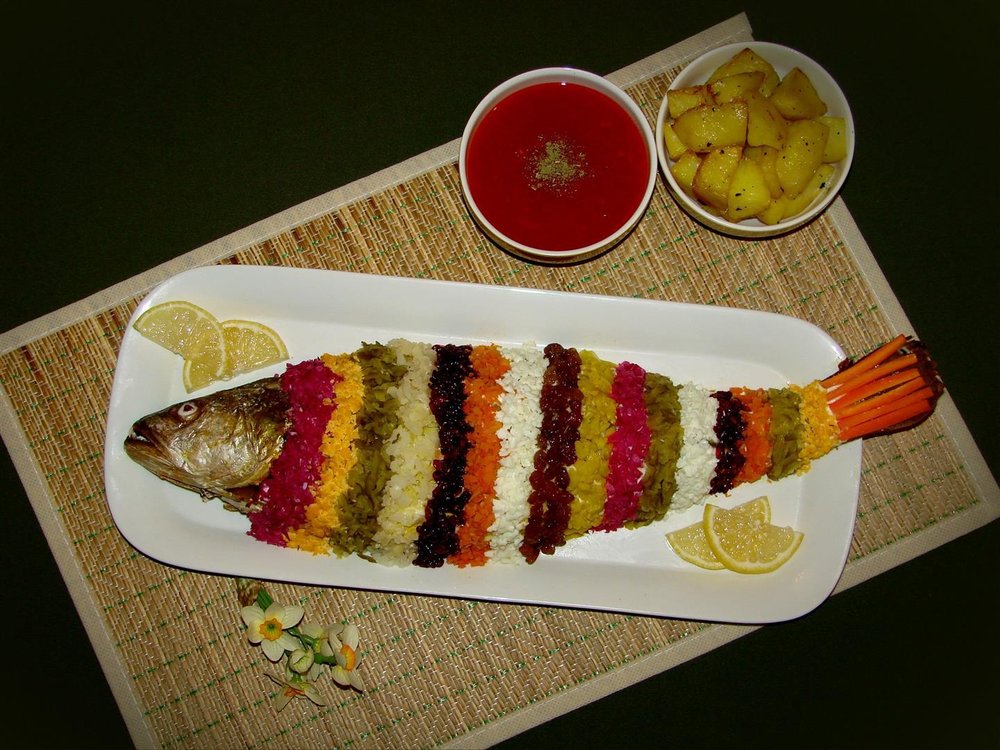 TEHRAN – The city of Zahedan, southeastern Sistan-Baluchestan province, will host a culinary festival from February 28 to March 3.
Regarding the fact that many rituals and traditions are on the verge of becoming fade away, holding such festivals will liven up "our" cultural heritage and makes a way to be familiar with other folks' food, Mehr quoted Mojtaba Mirhosseini, a provincial tourism official, as saying on Monday.
"We are striving to include local dishes and souvenirs that are native to Afghanistan, Pakistan, Oman and India as well as their traditional music with respect to affinities the province share with its neighboring states."
Exhibitors are set to wear traditional costumes during the event which will include indigenous music performances and free-of-charge cooking workshops, the official added.
The festival comes as part of nationwide campaign titled "Iranian Cuisine, Tourism Culture" and is initiated by the Cultural Heritage, Handicrafts and Tourism Organization to encourage gastronomy tourism.
The Iranian cuisine, usually dominated with fragrant herbs, varies from region to region, but it principally accentuates freshness, deliciousness, and colorfulness.
AFM/MQ/MG