Sistan-Baluchestan seeking foreign expertise to boost tourism
February 26, 2018 - 19:35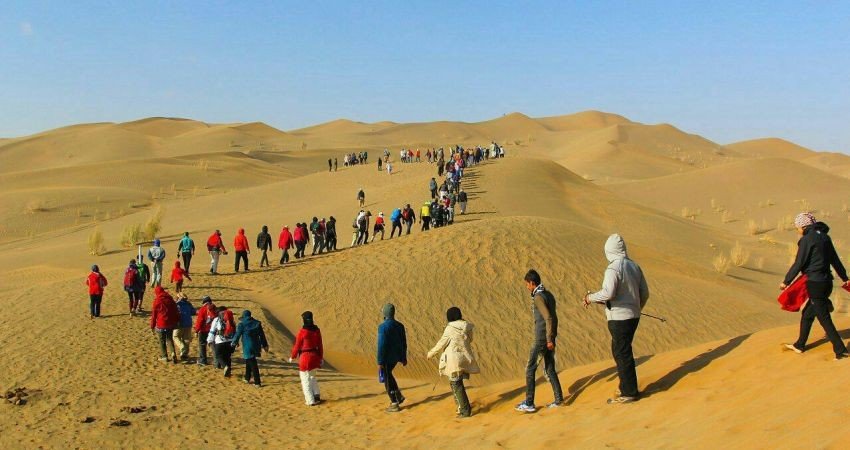 TEHRAN – In addition to utilizing domestic resources, tourism authorities of Sistan-Baluchestan are seeking foreign expertise to unlock maximum potential of the vast southeastern province.
"Education and training of human resources is a valuable asset in the field of tourism... which will lead to the development of tourism industry in Sistan-Baluchestan, a matter we are pursuing scientifically," CHTN quoted Mojtaba Mirhosseini, a provincial tourism official, as saying on Sunday.
"Given the fact that the province has an enormous potential in the fields of ecotourism, maritime and cultural tourism, expanding knowledge and empowering local communities will open up ample opportunities for tourism growth."
To give an example, Mirhosseini pointed to an upcoming 30-day event in Japan, during which provincial representatives will participate in training courses about ecotourism and environmental issues.
Sistan-Baluchestan is home to several distinctive archaeological sites and natural attractions, including two UNESCO World Heritage sites, namely Shahr-e-Soukhteh (Burnt City) and Lut Desert, shared between it and Kerman Province.
PHOTO: Holidaymakers hike across a desert route in Sistan-Baluchestan province, southeast Iran.
AFM/MQ/MG