Foreign arrivals in Sistan-Baluchestan up 23% in 6 months
October 11, 2018 - 16:50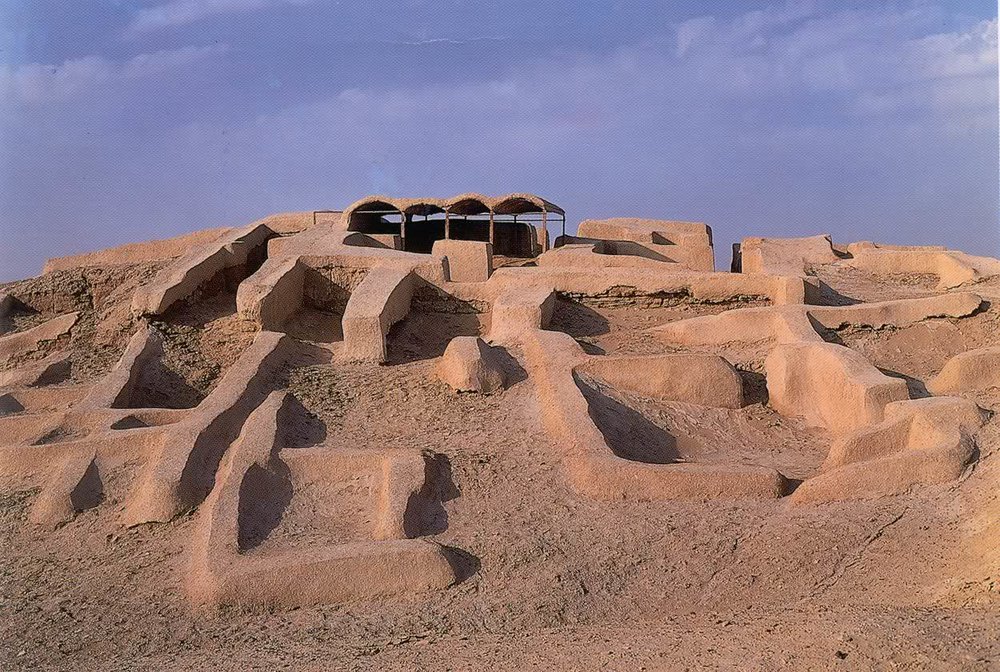 TEHRAN – The number of international travelers to Iran's southeastern Sistan-Baluchestan province grew by 23 percent during the first half of the current Iranian calendar year (started March 21) compared to the same period last year, IRNA reported.
"Sistan-Baluchestan received 105,139 foreign tourists in the mentioned period, which is 23 percent higher than last year's 85,000," said Alireza Jalalzaie, the provincial tourism chief.
Sistan-Baluchestan has played host to travelers from neighboring countries, Australia, and European states such as Germany, Hungary, Italy, Austria, Britain, and the Netherlands, he added.
Jalalzaie attached special importance to rituals and ethnic background of the region, saying "In addition to historical attractions of the province, customs and traditions of the residents have been very attractive and memorable for foreign tourists."
Sistan-Baluchestan is home to distinctive archaeological sites and natural attractions, including two UNESCO World Heritage sites, namely Shahr-e-Soukhteh (Burnt City) and the Lut Desert, which is shared between it and Kerman Province.
Another tourist destination of the province is its mangrove forests, which take refuge to seabird species such as flamingos and herons.
AFM/MQ/MG