Iran agrees to negotiate GSPA amendment with Pakistan
December 14, 2016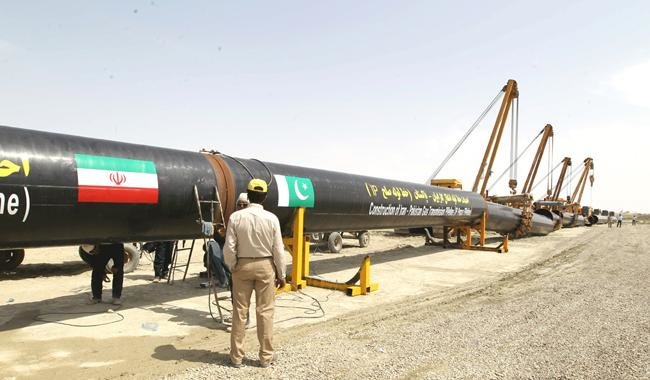 Iran has agreed with Pakistan to negotiate amendment in the Gas Sale Purchase Agreement (GSPA) for implementation of the IP gas pipeline project in the extended period.
"Pakistan has requested Iran for amendment in the GSPA and sent it a draft accordingly. Iran has agreed to negotiate the same along with some other amendments, which are awaited," official sources in the Ministry of Petroleum and Natural Resources told APP sharing current status of the project.
They said funds would be allocated for the Iran-Pakistan (IP) gas pipeline Project as per procedure in the due course of time.
Answering a question, the sources said the revised timeline for completion of the project would be decided mutually in the forthcoming meetings between Pakistan and Iran.
"The details, in this regard, can be sorted out by the Experts Group, which should meet to discuss and decide on all outstanding matters," they said.
(Source: nation.com.pk)