World politics filled with lies, hypocrisy: grand ayatollah
December 29, 2016 - 8:50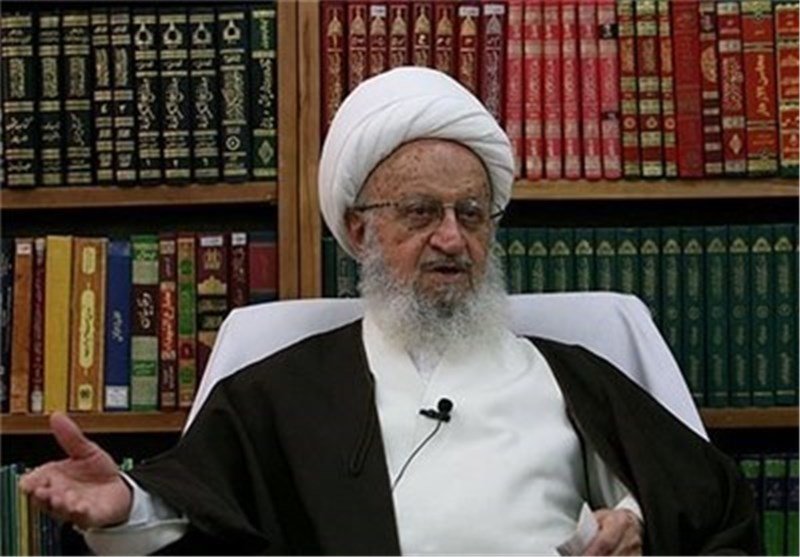 TEHRAN – A prominent religious scholar has criticized the dominant political system in the world, saying it is filled with lies and hypocrisy.
"We are increasingly losing our faith in the global political environment," Grand Ayatollah Naser Makarem Shirazi said on Wednesday.
He said that the double standards followed by the West have created an unreliable atmosphere.
"A clear example of such policy was exhibited by the West following the liberation of Aleppo when they came under defeat," he said.
SP/PA