Locals, rangers help save leopards from irrigation pool
January 2, 2017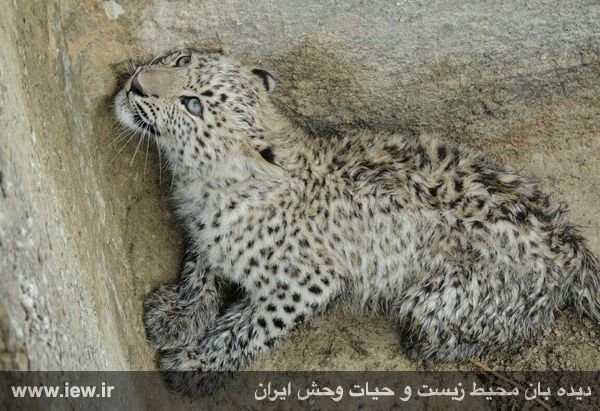 Two leopards that were trapped in an irrigation pool in the Homag protected area, southern province of Hormozgan, were saved by the locals and rangers.
According to Iran's Environment and Wildlife Watch official website, as soon as the locals saw the two stranded animals they informed the rangers of the situation and helped to pull the animals out of the pool.
After managing to get out of the pool the two leopards escaped to the wild in no time.
The short movie shows how one of the leopards is pulled out of the pool.
MQ/MG