UNWTO tabs 2017 International Year of Sustainable Tourism for Development
January 4, 2017 - 17:51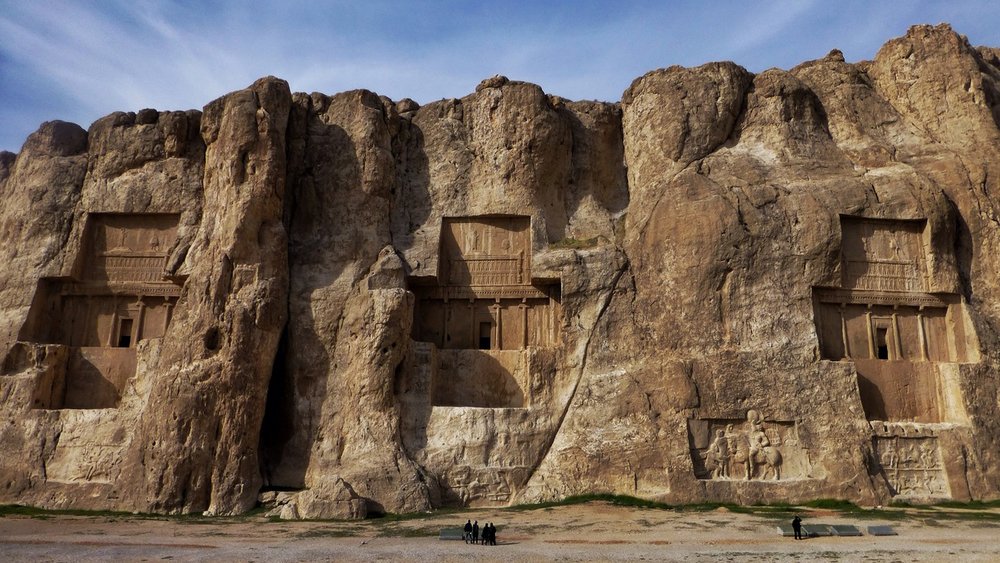 TEHRAN – The United Nations World Tourism Organization has named 2017 as "International Year of Sustainable Tourism for Development.
The official presentation of the International Year will take place in Madrid on Jan. 18 on the occasion of the Spanish Tourism Fair, known as FITUR.
"2017 is a unique opportunity for us to promote the contribution of tourism to achieving the future we want and also to determine the exact role we will have tourism play in the sustainable development agenda, to and beyond 2030," UNWTO website quoted Secretary-General Taleb Rifai as saying on Tuesday.
Rifai who has held the position for almost seven years added the declaration is part of a comprehensive approach to realize the 2030 agenda for Sustainable Development Goals (SDGs).
"I have seen increasing commitment from the international community, with many countries realizing the potential for tourism to become a pillar of their development. This commitment is attested to by the inclusion of tourism in the SDGs that was agreed upon by 193 nations in 2015."
The International Year will promote tourism's role in the following five key areas: Inclusive and sustainable economic growth; social inclusiveness, employment and poverty reduction; resource efficiency, environmental protection and climate change; cultural values, diversity and heritage; and mutual understanding, peace and security.
The tourism sector accounts for 7 percent of worldwide exports, one in eleven jobs and 10 percent of the world's GDP.
Iran seeking greater share of global tourism
With countless natural beauties, deeply-rooted-in-time history and culture, as well as abundance of tourist sites, 21 of which have been inscribed on the UNESCO World Heritage list, Iran seeks to acquire greater share of the global tourism industry.
Foreign tourist arrivals in Iran has been more than double that of the global average since the implementation of the nuclear deal, known as JCPOA, Cultural Heritage, Tourism and Handicraft Organization announced in Oct. 2016.
In a recent move, Iran has offered to grant years of tax exemption to both domestic and foreign businesses and individuals as an incentive for ramping up investments in its tourism sector.
An undated photo shows travelers visit Naqsh-e Rostam, a prehistoric rock-carved necropolis located about 12 km northwest of Persepolis, Iran. The sight boasts a collection of magnificent Sassanid-era (224 to 651 CE) bas-reliefs as well.
AFM/MG