UN chief urges support for digital techs to boom tourism
September 30, 2018 - 0:30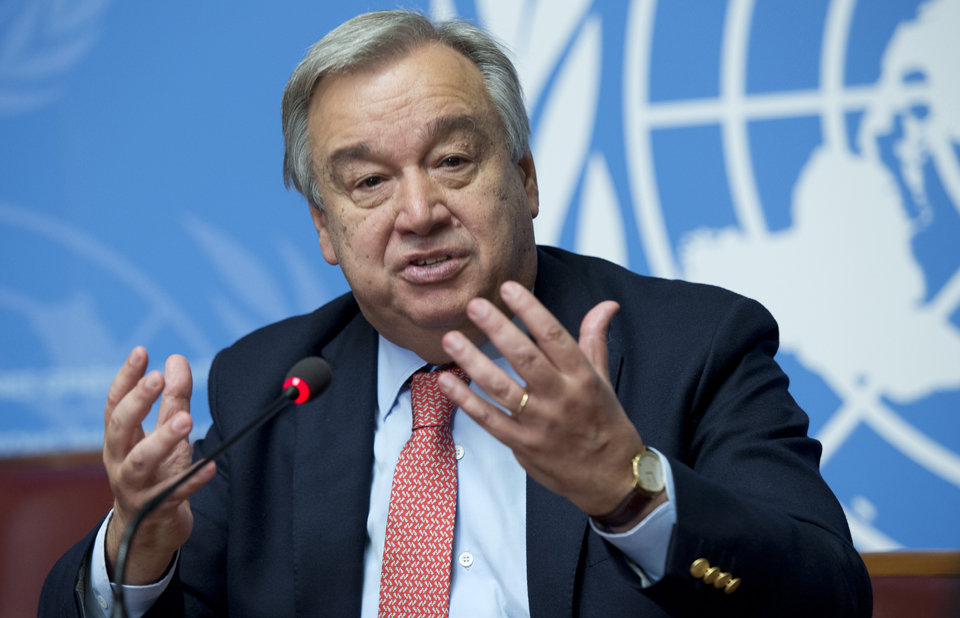 TEHRAN - The secretary general of the United Nations has called for an international support for digital technologies which are suitable for tourism.
"I call on governments to support digital technologies that can transform the way we travel, reduce the ecological burden of tourism and bring the benefits of tourism to all," Antonio Guterres stated in a massage issued on September to mark World Tourism Day.
He highlighted roles that governing bodies can assume noting, "Governments can help to connect startups with investors to facilitate innovation, entrepreneurship, employment and a truly inclusive tourism sector."
"Digital technologies have brought positive momentum to societies and economies around the world. They have connected us on a global level, helped to empower the most vulnerable and become our crucial allies for sustainable development. Our challenge is to continue harnessing this power for good while safeguarding against the risks," he added.
Guterres also reminded various impacts that thriving tourism can make in economic, social and cultural scenes.
"The wide reach of tourism into many sectors, from infrastructure and energy to transport and sanitation, and its huge impact on job creation, make it a vital contributor to the 2030 Agenda for Sustainable Development. At the same time, tourism plays a pivotal role in advancing cultural understanding and bringing people together."
The UN World Tourism Organization (UNWTO) adopted "Tourism and the Digital Transformation" as the motto for the 2018 World Tourism Day.
To mark the day, Iran's Cultural Heritage, Handicrafts and Tourism Organization hosted an educational workshop titled "Digital Marketing in Tourism Businesses" and it also offered special sightseeing tours across Tehran.
AFM/MQ/MG