Iran among 50 key export destinations for UK in 2017
January 11, 2017 - 11:8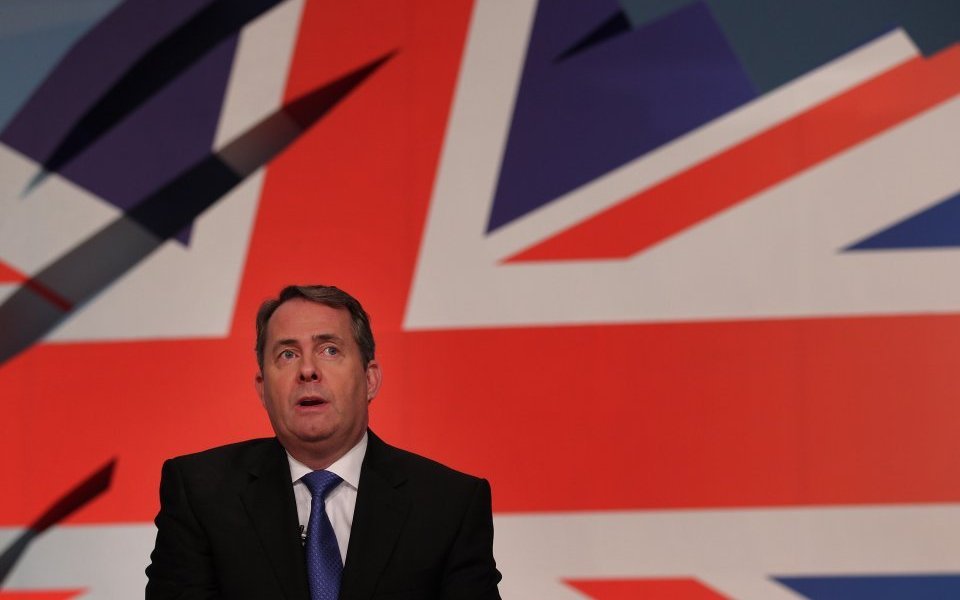 Iran is among 50 countries that the UK has identified as its key export destinations in 2017. UK's Department for International Trade (DIT) released a list of these countries in a Monday report.
"UK International Trade Secretary Liam Fox calls on businesses to seize export opportunities as DIT identifies the 50 countries for growing trade", the report said.
The government is urging businesses to make 2017 the year of exporting as it encourages them to seek new markets and seize the demand for British goods and services.
Exports contribute over £511 billion to the UK's GDP and with a renewed focus on international trade the government has identified opportunities in over 20 sectors spanning over 50 countries for UK businesses to look at supplying into.
DIT is now developing almost 200 high value exporting campaigns to target these markets and sectors and help companies make their mark abroad.
"With a new year comes new opportunities and I want to encourage businesses big and small, up and down the country, to take advantage of them", Fox said.
"My department has already identified more than 50 countries that could benefit from British expertise and we are continuing work on exploring more export opportunities with other nations. We have a real opportunity to build on this country's wide range of successful exports, reach out to new markets and help more businesses achieve their exporting potential", he added.
These opportunities span a wide range of sectors including advanced manufacturing; aerospace; automotive; bio-economy; consumer goods and retail; creative industries; defense and security; education; energy; financial services; food and drink; healthcare; infrastructure; life sciences; oil and gas; nuclear; professional services; sports economy; technology.
(Source: gov.uk)