Iran condemns deadly blasts in Afghanistan
January 12, 2017 - 10:57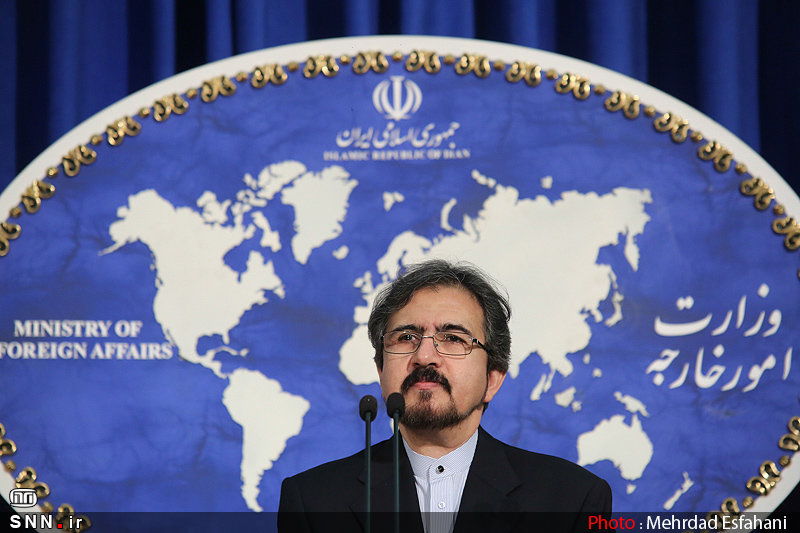 TEHRAN – Iranian Foreign Ministry condemned on Tuesday twin bomb blasts in Afghanistan which killed at least 30 people.
"We always condemn resort to any kind of violent and terrorist action," Foreign Ministry spokesman Bahram Qassemi said.
He added, "It is the time to eradicate the ugly face of terrorism and violence from the world through unity among the regional governments and people."
Twin bombings near the parliament in Kabul left over 30 people killed and 80 wounded.
"The first bomb exploded near a parked minibus," NPR's reporter said. "The second, when the police arrived to help the victims." It happened during the evening rush hour as parliament staff were leaving work.
Taliban spokesman, Zabihullah Mujahid, claimed responsibility for the blasts.
"We planned this attack for quite some time and the plan was [to] target some senior officers of the intelligence agency. We sent one suicide bomber to target a mini bus that was carrying these officers," he said, according to Reuters.
The United Arab Emirates (UAE) also has confirmed that five of its officials were killed in a bomb attack in Kandahar in southern Afghanistan.
They died in blasts at the governor of Kandahar's guesthouse on Tuesday, where at least five others were killed.
The governor and the UAE ambassador were among at least a dozen wounded. Kandahar's deputy governor, two senior Afghan officials and two MPs also died.
NA/PA