Moderation and Development Party to back Rouhani
January 14, 2017 - 15:31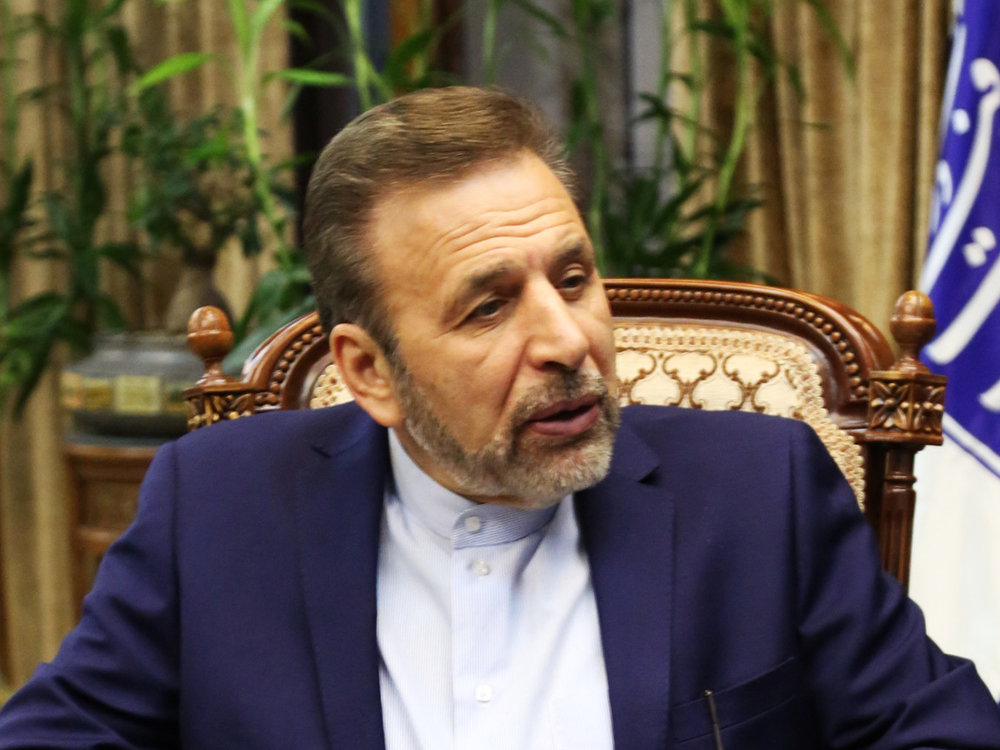 TEHRAN – The Moderation and Development Party will back Hassan Rouhani, if any, in the upcoming presidential election, a party member has said.
Mahmoud Vaezi, who currently acts as Rouhani's minister of ICT, said his party invites all Iranians for a huge turnout in the election, Tasnim reported on Friday.
The presidential election is scheduled to be held on May 19 this year. Rouhani is widely expected to run for a second term.
SP/PA