Three foreign artists to compete in Fajr 
January 15, 2017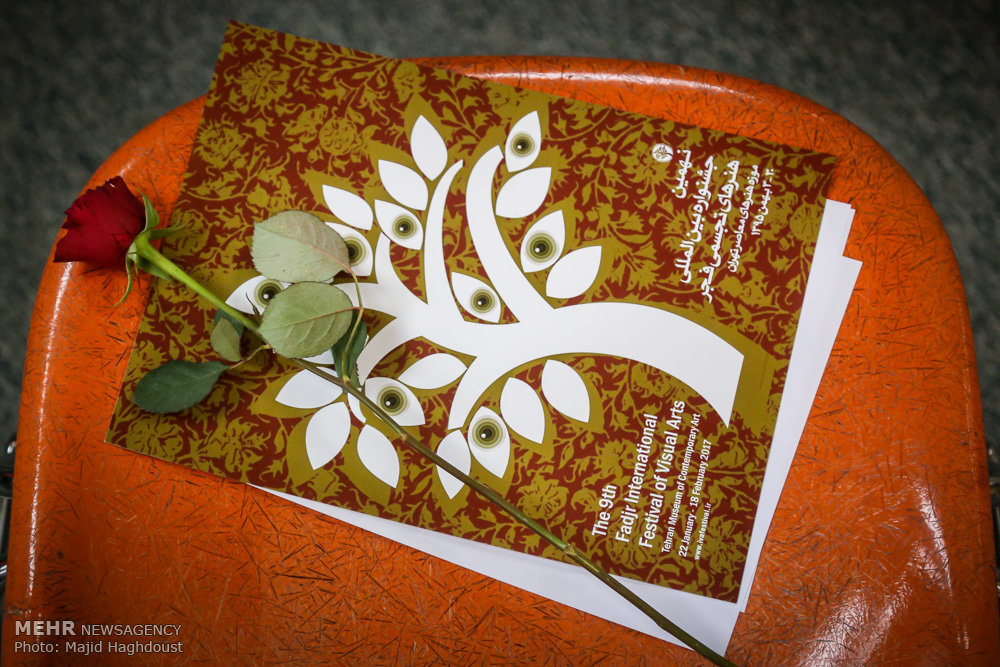 TEHRAN – Three artists from Belgium, Brazil and the U.S. will be competing in the 9th edition of the Fajr International Festival of Visual Arts running in Tehran from January 22 to February 18.
Belgian cartoonist Luc Descheemaeker, Brazilian cartoonist Silvano Mello, and American photographer and artist Eric Tomberlin are the foreign artists competing in the festival.
Over 90 Iranian artists will also be competing in the festival this year. The Tehran Museum of Contemporary Art and the Niavaran Cultural Center will be hosting the event.
RM/YAW