Interpol arrests key player involved in oil corruption case
January 15, 2017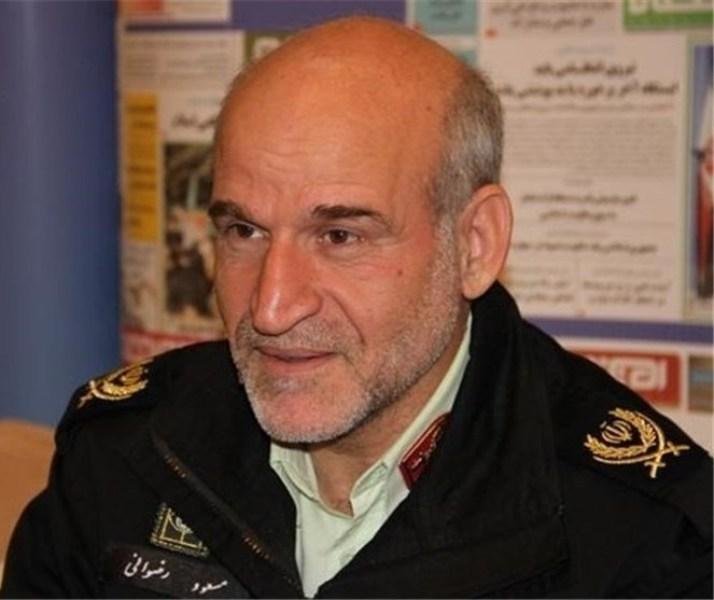 TEHRAN – Commander of the Interpol Office of the Iranian Police has reported that a major player involved in the oil corruption case has been arrested and extradited to Iran by the Interpol, IRNA reported.
"The aforementioned person was tracked and arrested in one of the countries in Central America, and was handed over to [Iran's] judicial authorities," Brigadier General Massoud Rezvani said on Sunday.
Rezvani noted that following Iran's request, the Interpol pursued the oil corruption case which led to the extradition of one of the major players involved in the case.
"This person was first tracked and arrested in Eastern Asia, but unfortunately due to collusions that took place, he escaped, but was once again tracked and arrested by the police in one of the countries in Central America," he said.
He underlined that the international police is determined to arrest fugitive criminals and hand them over to the country.
The senior police chief also said another fugitive was arrested in Azerbaijan last week and was extradited to Iran.
The infamous name that pops to mind over the oil corruption case is Babak Zanjani – a well-known tycoon who has been sentenced to death over corruption charges.
One of Iran's richest men, Zanjani was arrested in December 2013, being accused of withholding money owned by the Ministry of Petroleum. He was sentenced to death in March 2016 over a number of charges including forgery, money laundering and disrupting the country's economy.
Earlier this month, the Ministry of Petroleum announced readiness to cooperate with the Judiciary to return the $3.8 billion that Babak Zanjani owes to the national treasury.
According to a statement issued by the ministry, less than $600 million of Zanjani's debts to the government has been paid back.
Judiciary spokesman Gholam-Hossein Mohseni-Eje'i has also said there are other people involved in the oil corruption case whose roles in the case are being investigated by the Judiciary.
MH/PA