Intelligence minister: No report of sabotage at Plasco
January 21, 2017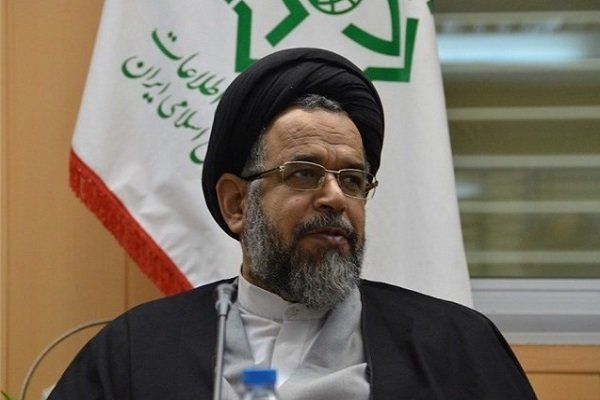 TEHRAN – Iran's minister of intelligence has said that the ministry has not received any reports that the recent conflagration in Plasco building, which was burnt down on Thursday, was caused by sabotage.
Mahmoud Alavi, who was speaking while visiting the site of collapse of the 17-floor building on Saturday, said no evidence has either been found to point to sabotage attempts, ISNA reported.
A clothing business center, the Plasco building collapsed after its upper floors burned in flames for about four hours on Thursday.
SP/PA