Popular Front non-partisan, revolutionary
January 26, 2017 - 13:31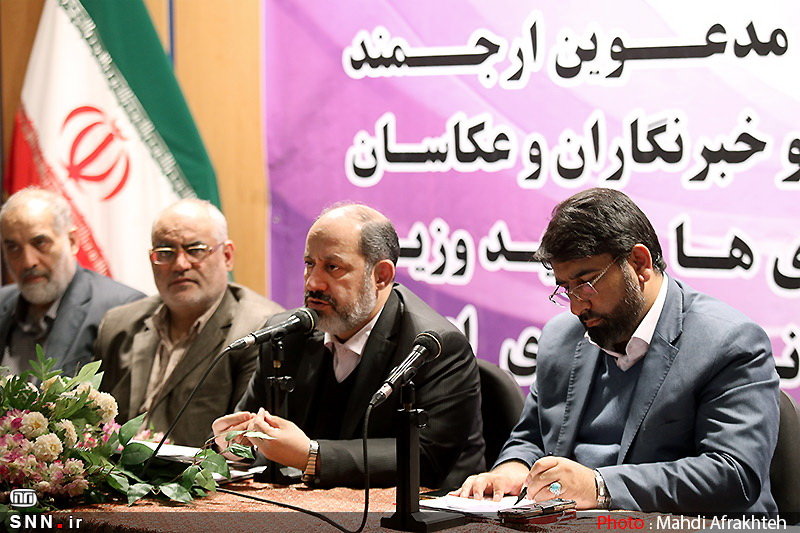 TEHRAN – The Popular Front of the Islamic Revolution Forces is a non-partisan, revolutionary group, a member told a press conference in Tehran on Tuesday evening.
"Today's turn is decisive for the future of the system and international developments make us arrive at the point that a new movement has to start," Hamid Reza Haji Babaei said, according to Mehr.
Haji Babaei said he and other group members have been studying the problems and pitfalls of the society over the past months to come up with a new strategy.
SP/PA