"Salesman" star Taraneh Alidoosti will boycott Oscars over Trump's visa ban
January 27, 2017 - 18:26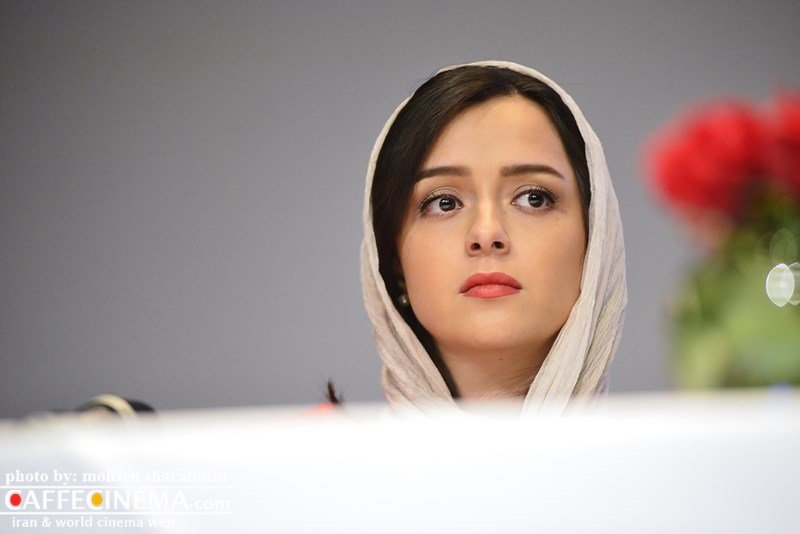 TEHRAN – Taraneh Alidoosti, the star of Iran's Oscar-nominated drama "The Salesman", has said that she would boycott the Oscars ceremony in protest at U.S. President Donald Trump's proposed ban on visas to citizens from seven countries, including Iran.
"Trump's visa ban for Iranians is racist," Alidoosti wrote on her Twitter. "Whether this will include a cultural event or not, I won't attend the Academy Awards 2017 in protest."
Earlier last week, Trump announced his executive order to suspend immigration for at least 30 days for citizens of Iran, Iraq, Libya, Somalia, Sudan, Syria and Yemen.
In an email interview with the New York Times, Alidoosti confirmed her decision and said that she would not attend the Oscars ceremony on February 26 even if it turned out the proposed ban did not affect her ability to get a visa.
"I decided I would not to go even if I could, because it hurts me deeply to see ordinary people of my country being rejected for what should be their legal right to have access to their children abroad or to their school classes as students," Alidoosti said.
Alidoosti and her co-star, Shahab Hosseini, accompanied "The Salesman" director, Asghar Farhadi, at the 2016 Cannes Film Festival where the film won a best screenplay award and the Palme d'Or for best actor for Hosseini.
The actress noted that the United States did not have an embassy in Tehran and that Iranians often traveled to neighboring countries to secure visas. "Many people have urgent medical cases," she said. "I'm certain all of them are not just going through the ordeal for a fun vacation; they might have a more serious case."
"I'm sure the United States has also benefited many times from Iranian immigrants and people who have worked there and served that country," Alidoosti added. "So it's not acceptable to me to respect a state that does not respect the people of my country."
Photo: Actress Taraneh Alidoosti attends a press conference at Tehran's Hamayesh Hall on May 30, 2016 to brief the media about a screening of "The Salesman" at the Cannes Film Festival. Costar Shahab Hosseini and director Asghar Farhadi were also in attendance at the press conference. (Cafecinema/Mohsen Sharafoddin)
MMS/YAW