Iran's embassy hosts charity event in memory of firefighters
February 1, 2017 - 18:48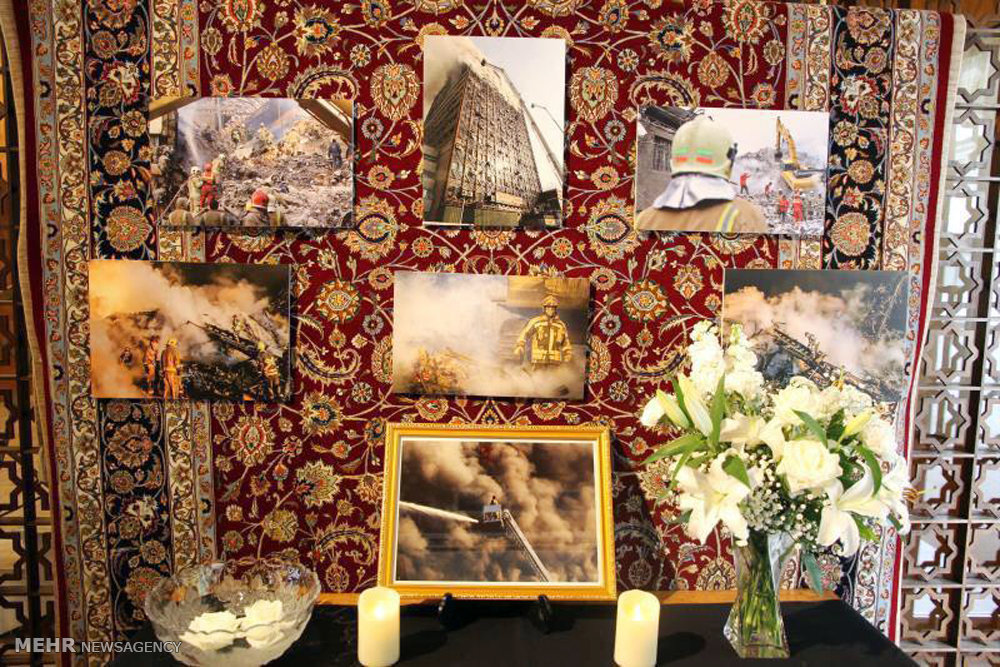 A charity market was held in Iran's embassy in Tokyo in memory of the firefighters who lost their lives in Tehran's Plasco building collapse on January 19.
The event was organized by diplomats' wives in Tokyo, Japanese women having Iranian husbands, and Iranian merchants in Tokyo.
Iranian handicrafts, traditional food and costumes were on display at the market.
All the proceeds will be donated to those who suffered injuries and losses during the tragic incident.
MQ/MG