U.S. wrestlers banned from Iran World Cup
February 3, 2017 - 15:1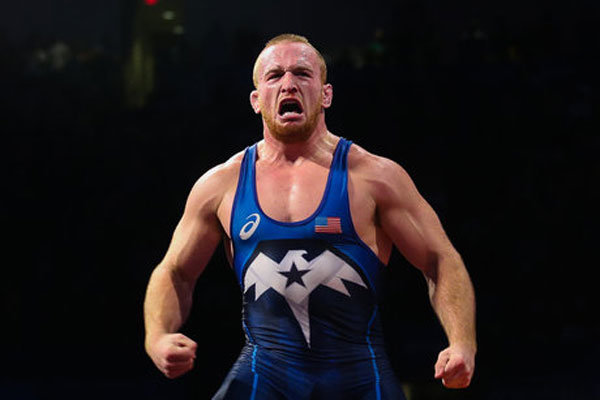 Iran banned the U.S. wrestlers from participating in the Freestyle World Cup in the western city of Kermanshah in response to President Trump's executive order forbidding visas for Iranian nationals.
The competition will be held on Feb. 16-17 and the U.S. Wrestling team was due to attend the competition. But according to Iran's state-run news agency IRNA the Iranian foreign ministry said it had no choice but to ban the wrestlers because of Trump's order.
This is the first action by Iran in response to Trump's executive order banning visas for seven Muslim countries, including Iran.
Iran said on Saturday it would stop United States citizens entering the country in retaliation to Washington's visa ban against Tehran and seven other majority-Muslim countries announced by new U.S. President Donald Trump.
There was no immediate response from USA Wrestling.