UNWTO deeply concerned about U.S. travel ban
February 3, 2017 - 18:13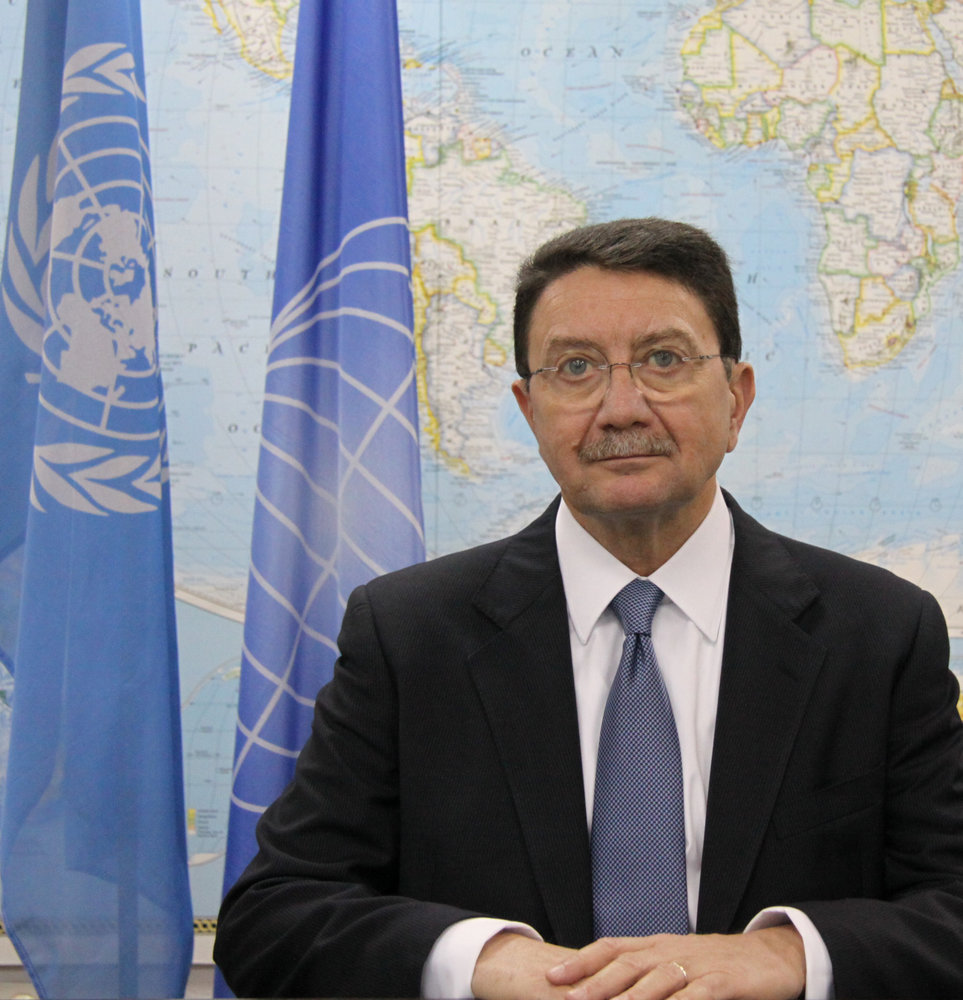 TEHRAN – The United Nations World Tourism Organization has expressed its deep concern over U.S. barring doors to refugees and visitors from seven mainly Muslim nations.
"The travel ban, based on nationality, is contrary to the principles of freedom of travel," the organization announced in a statement on Jan. 31.
Comments by the UNWTO came in reaction to a recent order by President Donald Trump to tighten visa-vetting protocols for people from seven predominately Muslim countries of Iran, Iraq, Libya, Somalia, Sudan, Syria and Yemen.
"Global challenges demand global solutions and the security challenges that we face today should not prompt us to build new walls", the statement quoted Taleb Rifai, the UNWTO Secretary General, as saying.
"Besides the direct impact, the image of a country which imposes travel bans in such a hostile way will surely be affected among visitors from all over the world and risk dumping travel demand to the U.S.," Rifai added.
The recent order put a four-month hold on allowing refugees into the United States and temporarily barred travelers from the Muslim-majority countries.
AFM/MG