Peyman Akbari named Iran volleyball coach
March 13, 2017 - 19:10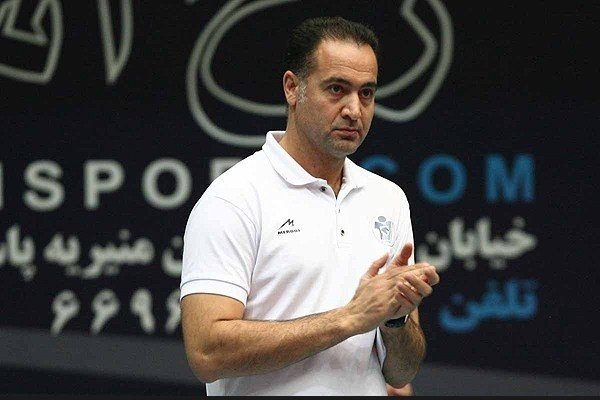 Paykan coach Peyman Akbari has been named as coach of Iran volleyball national team on Monday.
Igor Kolakovic has appointed the 40-year-old coach as his assistant in Iran National Volleyball Team.
Akbari, who played for Team Melli from 1996 to 2008, has already worked as head coach of Iran B volleyball team and helped the team win Sheikh Rashid Cup in 2011.
Kolakovic also named Red Star volleyball coach Dragan Kobiljski as his assistant.
Iran volleyball team are preparing for the FIVB Volleyball World League 2017 which has been scheduled for June 2-4 in Italy.
Team Melli will play Italy in the first day and meet Brazil and Poland respectively in the following days.