Iran's cultural offices in 31 countries to celebrate Noruz 
March 15, 2017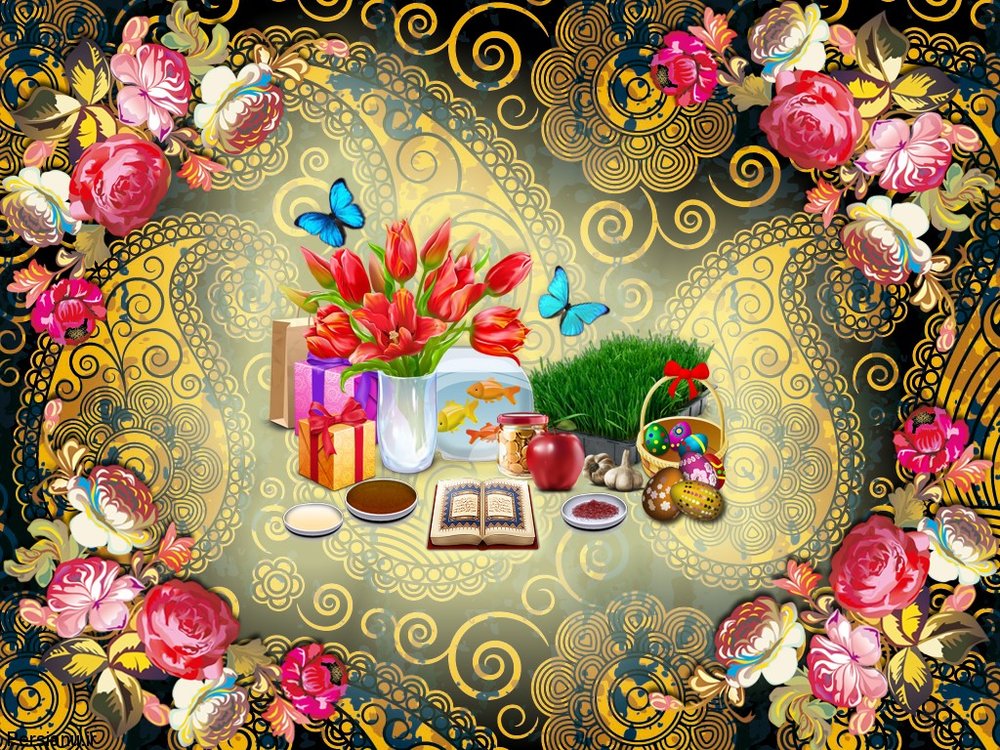 TEHRAN – Iran's cultural offices in 31 countries are scheduled to observe Noruz, the celebration Persian New Year from March 20 to April 2.
Musical and theatrical programs and cultural festivals and exhibition will be held by groups from Iran during the celebration, Iran's Islamic Culture and Relations Organization, which is the main organizer of the programs, announced on Wednesday.
The programs will be held in Sweden, Denmark, Finland, Norway, South Africa, the Philippines, Kirgizia, Thiland, Azerbaijan, India, Turkey, Russia, and 19 other countries.
MMS