By Haniyeh Sadat Jafariyeh
Iran-Germany economic ties dramatically changed
March 15, 2017 - 19:28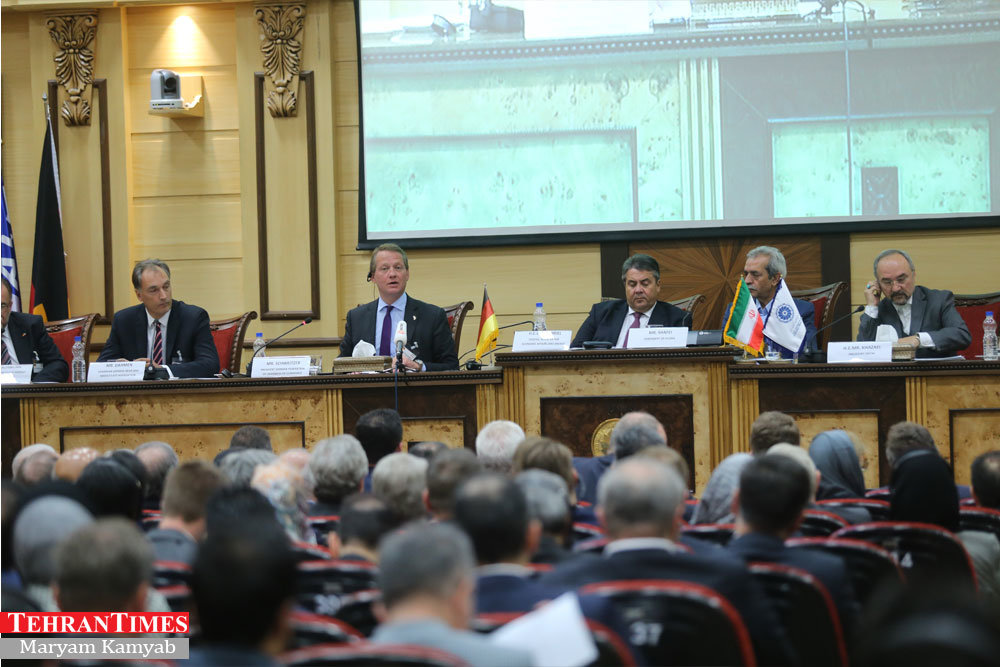 Germany's economic ties with Iran have changed dramatically during the past 14 months, as of negotiations between Iran and the five permanent members of the UN Security Council (Russia, China, the United States, France and Britain) plus Germany succeeded and the anti-Iranian sanctions were removed.
Once the agreement was reached, Sigmar Gabriel, who was the German economy minister at the time, became the first EU minister to visit Iran and other German officials have been quick to revive the previously good relations, especially economic ones, between the two countries.
As the President of Iran-Germany Chamber of Industry and Commerce Omid Yaraghi told the Tehran Times in a phone interview, since the implementation of Iran's nuclear deal, 34 economic delegations, comprised of 3,000 German businessmen traveled to Iran. As he said, the visiting delegations came from 15 out of 16 German states and were accompanied by top officials including economics ministers.
According to Yaraghi, German private middle-sized companies, which are strong in industrial sector and manufacture high-quality products, have expressed high tendency towards improving their activities in Iran. Bilateral cooperation has been expanded and German investors have made some investments in Iran.
For example, "up to $16 million of investments was made by Germans in solar power projects in Iranian province of Hamedan during the past year," he said, "Germany's Continental Automotive Group made an agreement with Iranian auto parts manufacturer Crouse Company to establish a joint venture in Iran."
He, in addition, underscored that large German car producers seek manufacturing cars under their license in Iran on the way to export their produced cars in Iran to the regional countries. "Germans will commence manufacturing cars in Iran during the upcoming Iranian year (which starts on March 21)," he announced.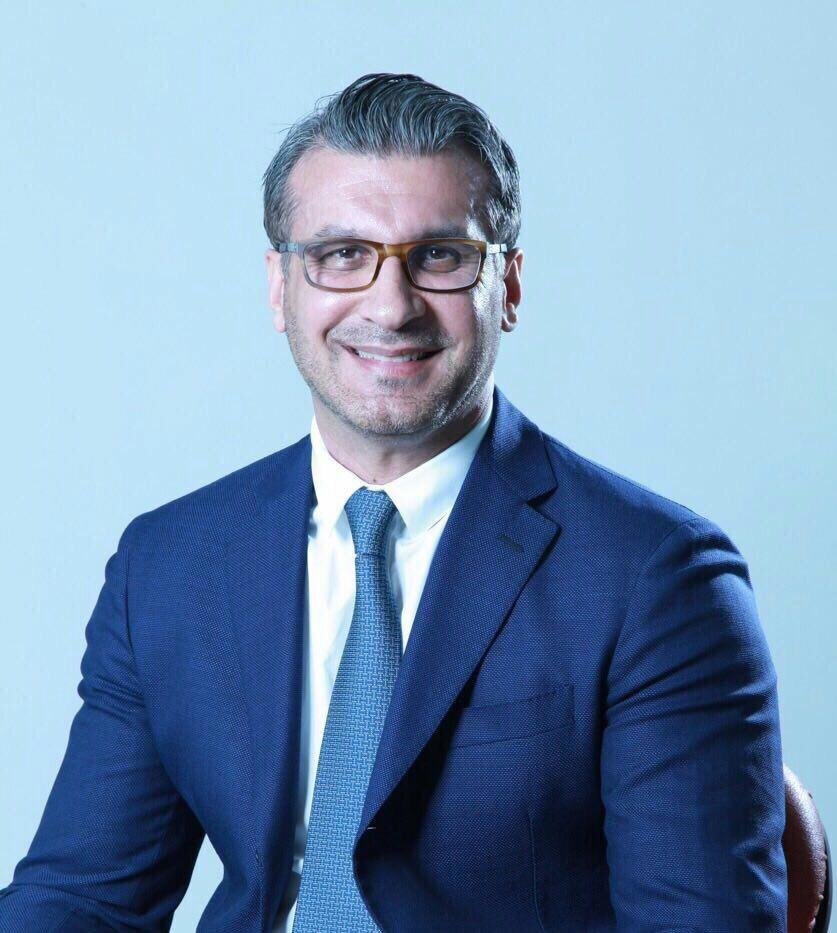 Omid Yaraghi
Expressing content about the positive trend of development of common economic ties with Germany, the Iranian private sector official admitted that since the removal of financial sanctions 90 representative offices of German companies have opened in Iran, while 1,000 German companies launched joint offices with Iranian companies.
Yaraghi insisted that Iran does not intend to become an importer of final German products and seeks purchase of production lines, since it plans to make its industrial sector up-to-date by the help of Germany's technological knowledge.
Addressing the present barriers on the way to improve mutual ties, he admitted that the main difficulty is not with transferring money but with credit lines due to the pressure imposed by the U.S. government on international banks regarding the services they provide Iranians.
There are some major German companies and banks which are active in the U.S. and are impressed by the Western countries' governments considering their relations with Iran, he further explained.
As he informed, to overcome international banking problems and ease Iran monetary ties with the world some Iranian private banks plan to open their branches in some European countries in a bid to reduce Iran's reliance on European banks expanding economic ties with the globe.