Unprecedented $2.5b of smuggled goods seized in calendar year
March 19, 2017 - 12:17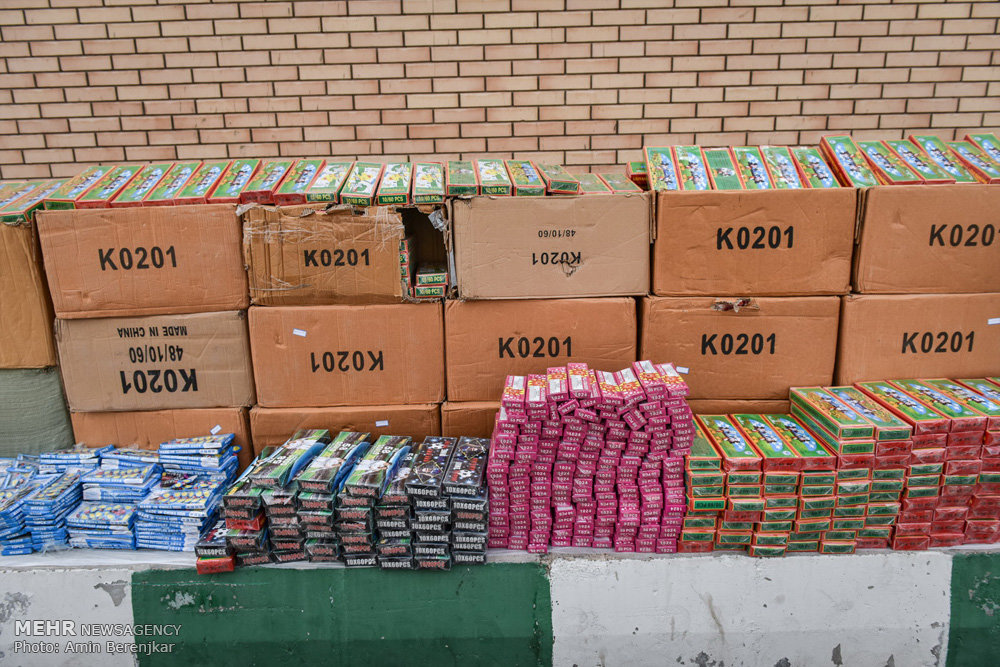 TEHRAN - An unprecedented 100 trillion rials (about $2.5 billion) of smuggled goods has been seized in the current Iranian calendar year, ending March 20, Qasem Khorshidi, spokesman of the Anti-Smuggling Headquarters said on Sunday.
While 50 trillion rials of smuggled goods were seized in the previous calendar year, it doubled to an unprecedented value of 100 trillion rials this year, IRIB quoted Khorshidi as saying.
The highest value of the seized smuggled goods was related to foreign currency, which amounted to 60 trillion rials, he noted.
He went on to say that more than 83,000 people have been arrested in relation to the smuggling cases. Moreover, some 1,200 smuggling rings have been busted in the current year, an increase of 90 percent year on year.
MG