Ahmadinejad formally endorses protege for president
March 21, 2017 - 19:48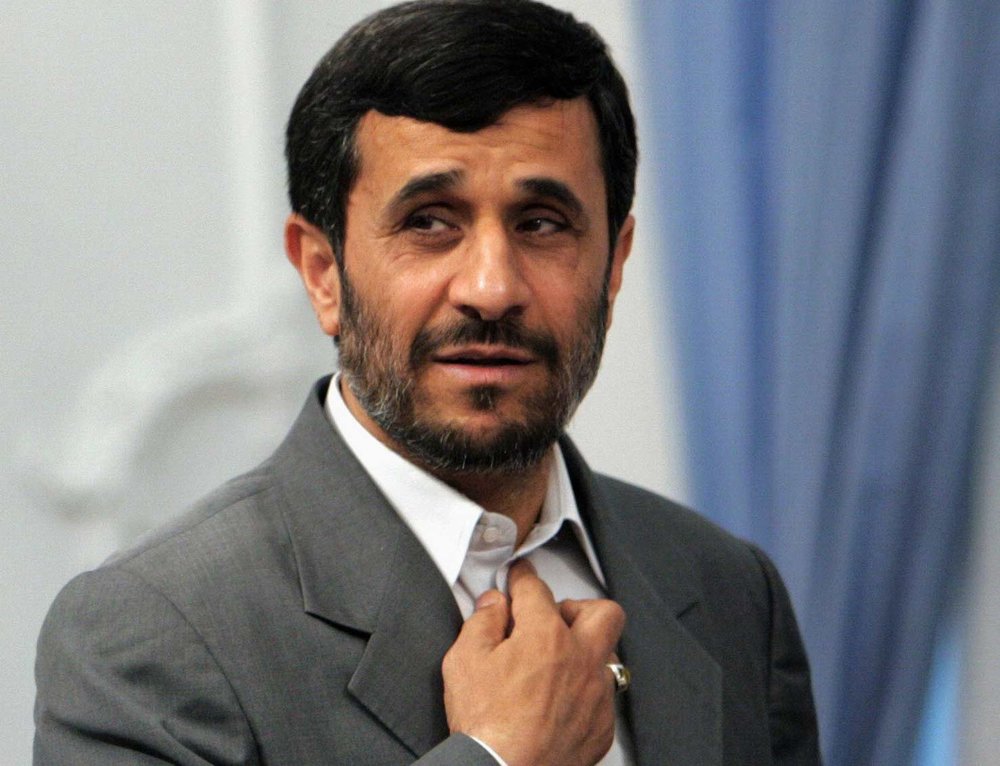 TEHRAN – Former Iranian President Mahmoud Ahmadinejad formally endorsed Hamid Baghaei for president on Monday, underlining that he felt called upon to announce support for the "revolutionary, righteous" candidate.
"Mr. Baghaei is a righteous, pious, revolutionary, popular, clean, capable, and compassionate person," Ahmadinejad said in an announcement, what he had not revealed openly in his previous comments.
With the candidacy of Baghaei, Ahmadinejad said, voters have a "wider circle of choice", far beyond the "monopoly" of the two traditional fronts of Reformism and Principlism.
Baghaei, once Ahmadinejad's right hand, announced his plan to run for office in the May presidential race on February 18, saying he had chosen to run independently.
Referring the 2013 election, Ahmadinejad highlighted: "Protecting public rights and making sure that the country is moving ahead on right track are a public duty and accordingly, I feel called upon to make sure that mistakes committed in 2013 won't happen," Ahmadinejad added.
In 2013, Esfandiar Rahim Mashaei, a close confident of Ahmadinejad, was disqualified by the Guardian Council, a powerful 12-member body which oversees elections.
Some critics said Mashaei conjured black magic spells to fog Ahmadinejad's mind during his presidency terms and accused him of being the leader of a "deviant current" that seeks to undermine Islamic rule.
To be ubdated ...
AK/AK