Fars: Ahmadinejad advised not to run for president 
September 20, 2016 - 19:35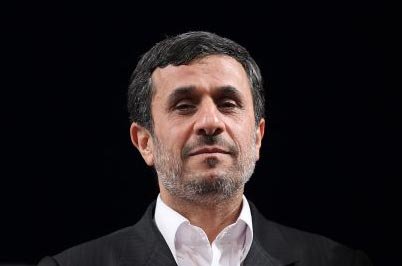 TEHRAN – On Monday Fars published a note by its former director Mehdi Faza'eli in which he said former president Mahmud Ahmadinejad has been advised not to run for the next year's presidential election.
Faza'eli said following his activities in anticipation of the elections, Ahmadinejad met Supreme Leader Ayatollah Ali Khamenei a few weeks ago to seek his advice, which came in the negative.
Faza'eli also quoted sources as saying 10 out of 12 members of the Guardian Council disapproved of Ahmadinejad in unofficial statements.
SP/PA