South Pars 5 phases to add 150mcm to Iran's gas output
April 1, 2017 - 4:18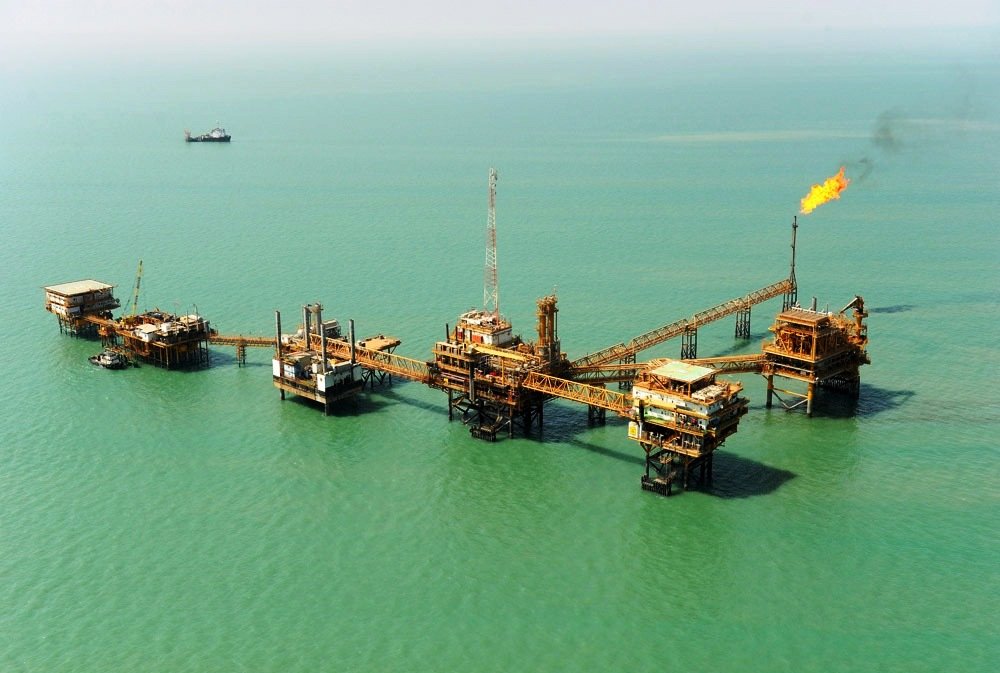 TEHRAN- Inaugurating five phases of Iran's South Pars gas field (in the Persian Gulf) in near future will add 150 million cubic meters (mcm) to the country's daily gas output, Oil Minister Bijan Namdar Zanganeh announced.
The minister said these phases (17, 18, 19, 20 and 21) will also add to Iran's production and export of gas condensate, LPG and ethane, IRNA reported.
Extracting 20,000 barrels per day (bpd) of oil from the oil layer of South Pars has been also started which is planned to reach 35,000 bpd in the first phase, Zanganeh stated.
South Pars, a supergiant gas field Iran shares with Qatar in Persian Gulf waters, is estimated to contain over 14 billion barrels of oil in its oil layer. The field is also estimated to contain a significant amount of natural gas, accounting for about eight percent of the world's reserves, and approximately 18 billion barrels of condensate.
MA