Iran condemns terrorist attack in Pakistan
April 1, 2017 - 21:19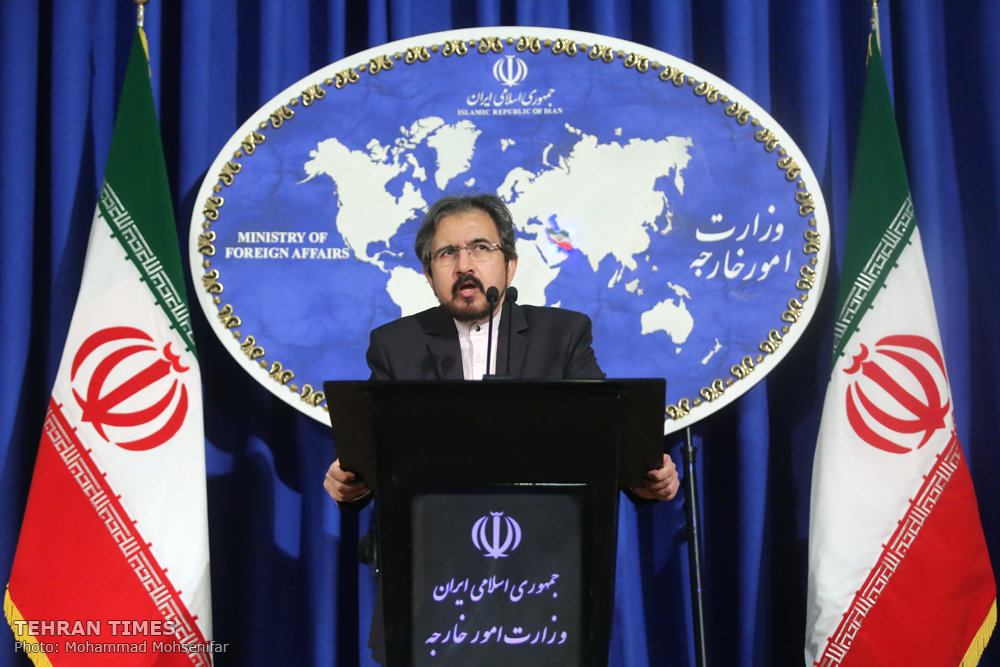 TEHRAN - The Iranian Foreign Ministry has condemned the recent terrorist attack in Pakistan which killed over 22 people and injured dozens more.
"There is no hope for uprooting terrorism in the region as long as few countries in the region see their interest spread of insecurity, terrorism and extremism and some use the language of power and massacre instead of logic and dialogue as a tool for achieving their goals," Foreign Ministry spokesman Bahram Qassemi said on Saturday.
Qassemi reiterated that the remedy for terrorism in the region and the world is nothing but a strong will for cutting the financial and spiritual support for terrorism and involving all governments in a mechanism of collective and sincere cooperation.
He expressed sympathy with the Pakistani government and nation as well as the bereaved families of the victims of the terrorist attack in Pakistan.
A powerful bomb blast near a mosque in Pakistan left at least 22 people dead and dozens of others wounded in a Shiite-populated area of the country's Northwestern tribal belt.
Local sources said that the explosion took place as Muslims gathered for Friday noon prayers at the mosque in the busy Noor market of Parachinar, the capital city of Kurram Agency in the Federally Administered Tribal Areas in Pakistan, which borders Afghanistan.
About a dozen of the injured people were said to be in critical condition.
"The death toll may rise and we are still receiving injured people," said doctor Moeen Begum, a surgeon at the state-run hospital in Parachinar.
SP/AK