Iran a major player in fighting terrorism: retired general
April 5, 2018 - 14:41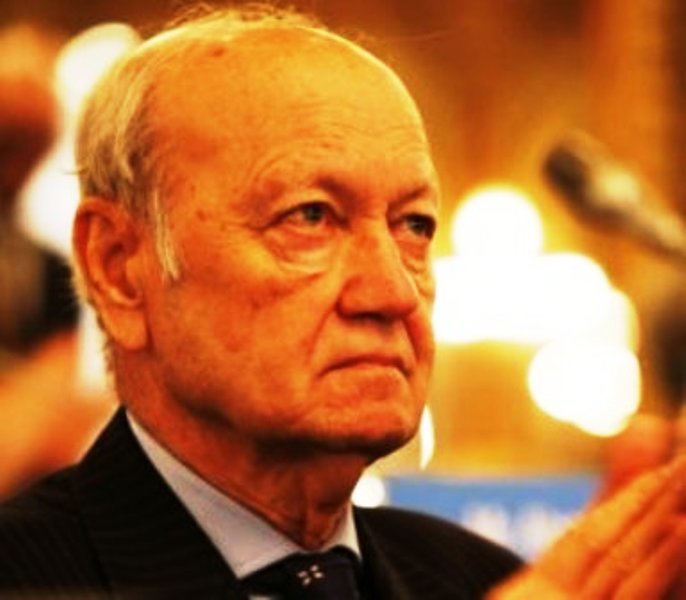 TEHRAN – A senior Pakistani analyst has hailed Iran's contribution in the fight against terrorism, saying the Islamic Republic has been a major player in trying to remove the menace of terrorism from the world.
In an interview with IRNA, Lieutenant General (Retd) Talat Masood said that Iran is trying to cooperate with Pakistan as best as it can in fighting terrorism.
"Pakistan is also doing its best to fight terrorism and has made great sacrifices," he said, adding that some of the countries of the region have been supporting Daesh.
MH/PA