Zarif: Regional security a priority for Iran
April 4, 2017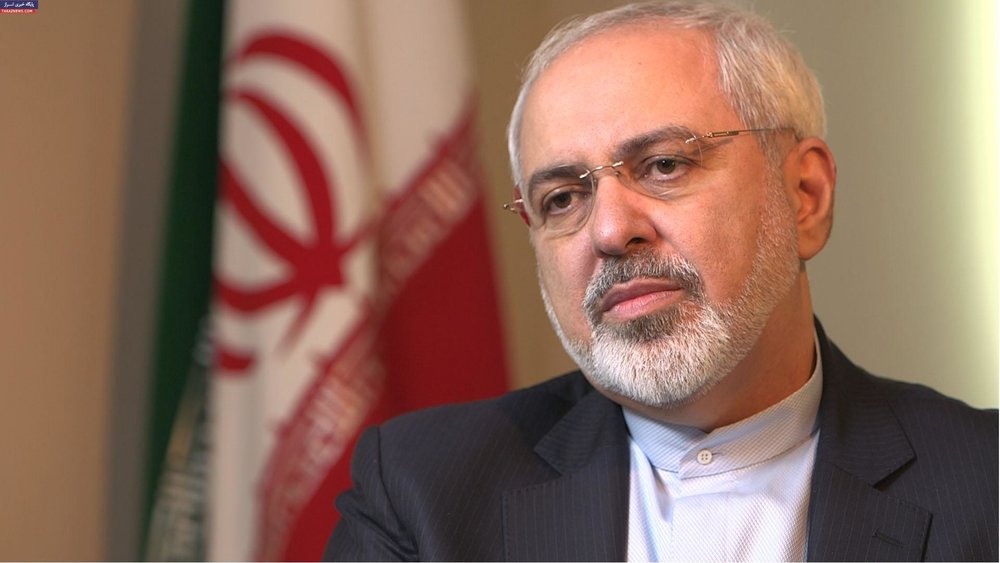 TEHRAN – Iranian Foreign Minister Mohammad Javad Zarif said on Monday that Iran prioritizes a "secure" region, beleaguered by a number of wars over the past years.
"Our country is safe thanks to efforts being made by security and military forces and the security [in the country] has cost a high price. Other countries' security is important to us because of our own national interests, and today security is a national necessity," he said during a meeting with Foreign Ministry officials.
He also said that Iran has prioritized expansion of ties with other countries, especially neighbors, in the current Iranian calendar year of 1396 which began on March 21.
Elsewhere in his remarks, the top diplomat pointed out that Iran will continue to live up to its obligations under the 2015 international nuclear deal, officially called the Joint Comprehensive Plan of Action, while keeping an eye on implementing the outlines of resistance economy.
"From today on, the JCPOA means comprehensive plan of resistance economy," he highlighted.
The term "resistance economy" was used for the first time in 2013 by Leader of the Islamic Revolution Ayatollah Ali Khamenei to highlight the importance of domestic production as a tool to reduce dependence on foreign resources.
The Supreme Leader called the new Iranian year "a year of resistance economy, production and employment," in a video broadcast on state television on March 21.
Zarif also said that the "political and security atmosphere" should be encouraging to motivate both locals and foreigners to invest in the country.
On if the U.S. reneges on its commitments to the nuclear deal, Zarif said that reversibility of the nuclear deal is much easier for Iran if Washington chooses to do so.
During the nuclear talks, the two sides "proceeded based on mutual mistrust and devised numerous mechanisms" in case each party fails to keep its side of the bargain, he said.
Iran has "enough guarantees" to return to the pre-JCPOA situation if it feels that the U.S. fails to fully honor the nuclear agreement, he remarked.
However, Zarif said that such scenario is very unlikely to occur.
NA/PA