Iran to continue talks on oil sale, banking ties: Zarif
July 18, 2018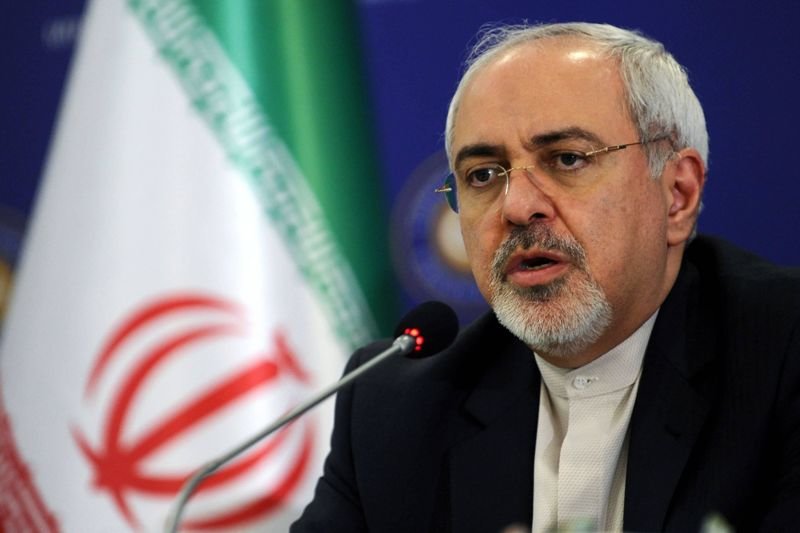 TEHRAN – Foreign Minister Mohammad Javad Zarif said on Monday that despite the U.S. exit from the 2015 nuclear agreement Iran will continue talks with the remaining signatories to the accord on guaranteeing sale of oil and banking transactions.
During a meeting with businessmen and foreign diplomats based in Iran, Zarif said that all the remaining parties to the nuclear agreement, officially known as the Joint Comprehensive Plan of Action, are ready to cooperate with Iran.
Zarif also said, "Our foreign partners have understood this reality that there is no safer market to do business activities than Iran's."
He noted that the world has the "political determination" to continue economic activities in Iran.
Pointing to the meeting of the Joint Commission of the JCPOA in Vienna on July 6, he said the meeting "shows there is political commitment" to preserve the JCPOA.
"I am sure that political decision making in the world is based on moving towards lawfulness, however certain countries' capacities to counter the U.S. bullying is still questionable," the foreign minister remarked.
Elsewhere, Zarif said that Iran reserves the right to take retaliatory action against the U.S. move in leaving the JCPOA.
"However, currently our choice is to apply a legal method and reach a strategy with our friends, partners and remaining parties to the JCPOA," the chief diplomat remarked.
"Within the framework of this lawfulness and based on the Iran-U.S. 1955 agreement, today Iran filed a legal complaint at the International Court of Justice against the U.S. over its illegal and unilateral sanctions. We hope that we can prove that the U.S. would not be able to easily violate law and act against the will of the international community," he said.
Iran and the U.S. signed the Treaty of Amity in 1955 which is still valid according to international law. The treaty consists of an introduction and twenty-three articles and emphasizes encouraging mutual trade and investments.
NA/PA