Moderation party joins reformist policy-making council
April 10, 2017 - 17:23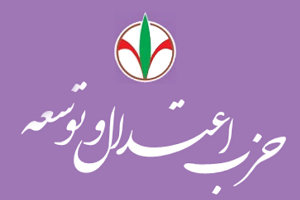 TEHRAN – The Moderation and Development Party has joined the reformist policy-making council and its council elections secretary Ali Aghazadeh will attend the future meetings of the reformist body.
"Optimal synergy with agreeing parties and currents in regards to council elections has been put high on agenda by the Moderation and Development Party," Aghazadeh said on Sunday, Fars reported.
These meetings will potentially lead to the formation of effective policies and the creation of decent candidate lists, he said.
SP/PA