'Popular Front should agree on final candidate by May 10'
April 17, 2017 - 9:21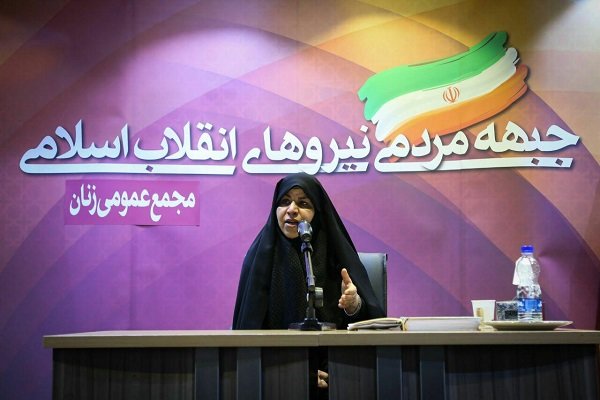 TEHRAN – The Popular Front of Revolution Forces should agree on their final candidate by May 10, the group's spokeswoman said in a press conference on Sunday where she explained their agenda during the election days.
The group will monitor and analyze the campaigns, the candidates, and their debates to decide which one has a higher chance, Marzieh Vahid Dastjerdi said, Nasim reported.
According to Dastjerdi, the front will not hold any more general meetings and will focus on candidates instead.
SP/PA