All Popular Front candidates are competitive: spokesperson 
April 9, 2017 - 16:2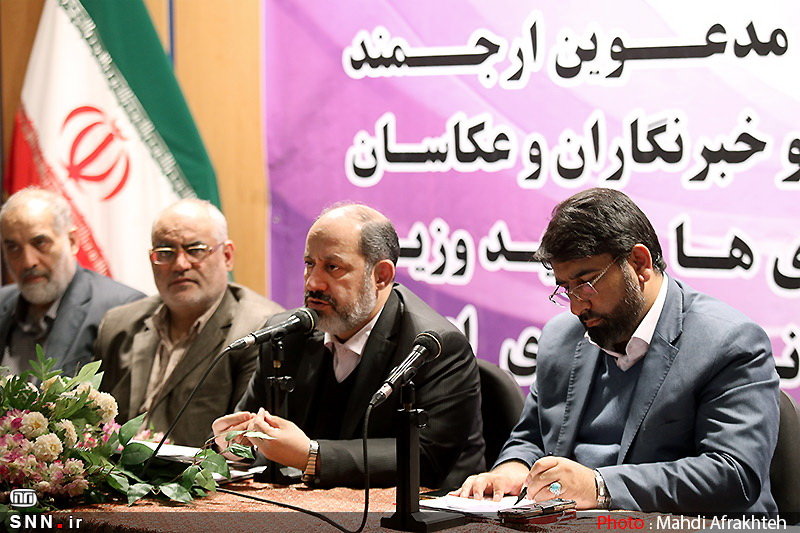 TEHRAN – All the candidates of the Popular Front of Revolution Forces are competitive, the front's spokeswoman said on Saturday.
"Nobody believed Mr. Rouhani would win" during the previous election, Marzieh Vahid Dastjerdi told Mehr.
The thing that would make a change in the status of a candidate is his discourse and how he manages to make himself a favorite candidate, she remarked.
Dastjerdi also said that the front will form a team to advise their final candidate during presidential campaigns.
SP/PA