Massive voter turnout will promote Iran's status: female diplomat
May 13, 2017 - 21:9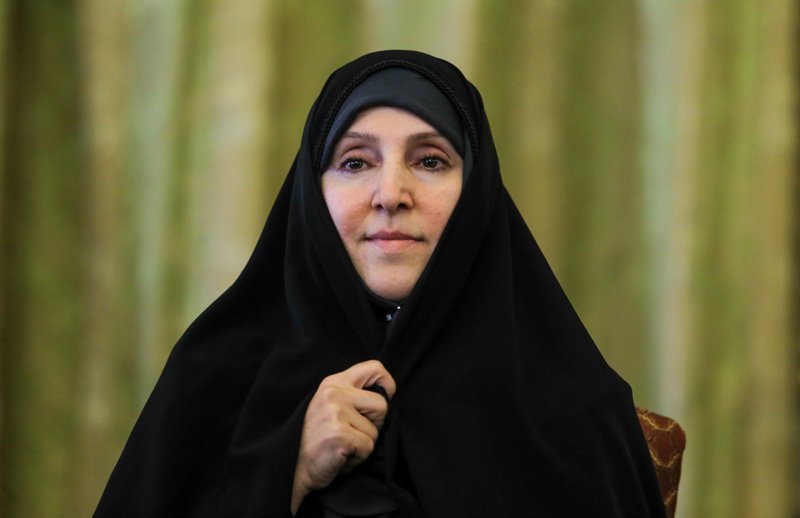 TEHRAN – Tehran's Ambassador to Kuala Lumpur Marzieh Afkham said on Friday that massive participation in the May 19 presidential election will promote the international status of Iran.
In a meeting with Iranian residents in Malaysia, Afkham, Iran's first female ambassador in the post-1979 Islamic revolution, called on the nation to enthusiastically participate in the presidential elections to help increase the country's power.
She described elections as one of the most important elements of "political development" and said that Iran's current power originates from the people's participation in various arenas including elections.
Elections provide the people with the opportunity to determine the country's destiny, she said.
The diplomat added that vast participation in the upcoming election indicates "powerful sovereignty" which is backed by the Iranians.
Elsewhere, she said that mass participation in the elections "improves relations with the international community."

Afkham also said that Iran has a "very effective" status at the international arena which has been reached through adopting policies that are based on "mutual respect" and "constructive interaction".
Six candidates are competing for the presidential post. However, some candidates may withdraw candidacy before the election day. Simultaneously, council elections will be held.
NA/PA