Women have got what it takes to be a 'statesman'
March 6, 2017 - 22:47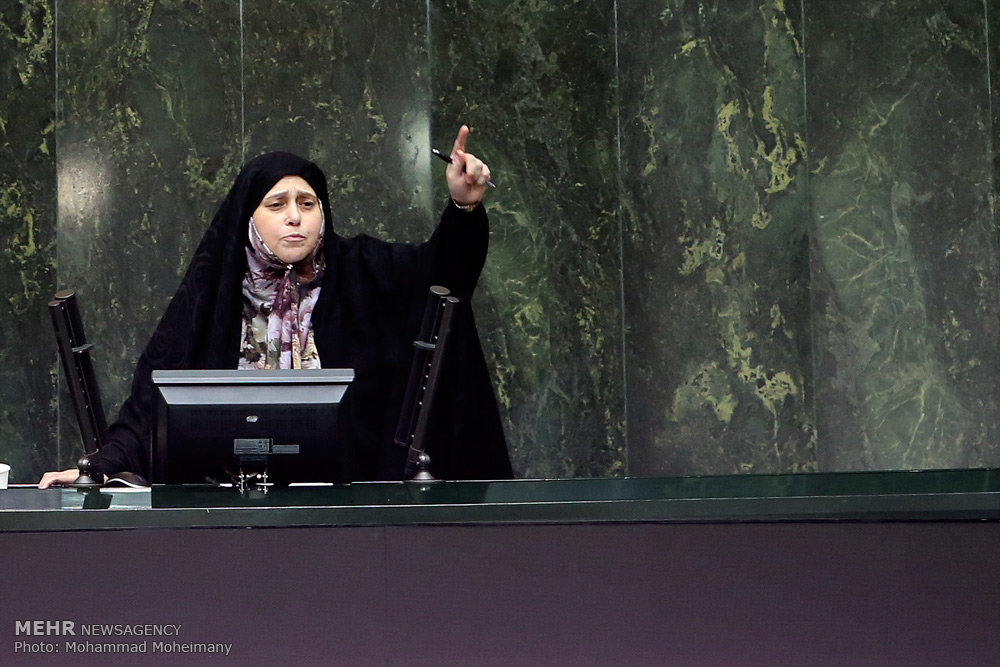 TEHRAN – An Iranian female lawmaker on Wednesday expressed hope that the Guardian Council will redefine a constitutional term which implicitly deprives women of the right to stand in presidential elections.
"I hope the Guardian Council recognizes women as "statesman" and grant them the right to participate in presidential elections," ISNA quoted Parvaneh Salahshouri, the head of the fraction of women in Iran's parliament, as saying.
Guardian Council is constitutionally charged with overseeing elections in Iran.
In the run-up to May presidential elections in Iran, a hotly debated issue has turned out to be whether women can announce candidacy.
Under Article 115 of Iran's Constitution, the president has to be selected from among "religious and political statesmen" who are Iranian by blood.
Some have used the term "statesmen" and its masculine connotation to reason that women are not constitutionally eligible for presidential candidacy.
This is while Salahshouri believes statesman is a diplomat who has a long and respected career at national and international level regardless of a gender-based interpretation.
"As you know, Marzieh Vahid-Dastjerdi tops the Principlist list. Thus in our political circles and women are indeed accepted in high positions."
This is also the case with the reformist front, she explained.
MS/AK