IMF sees Iran's GDP growth at 3.3% in 2017
April 20, 2017 - 11:11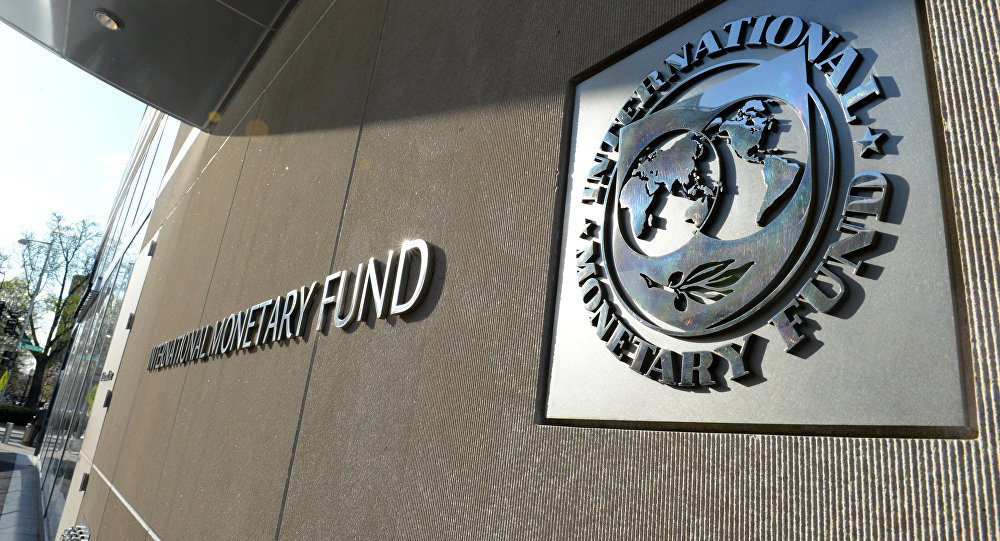 TEHRAN - The International Monetary Fund (IMF) in its latest World Economic Outlook titled "Gaining Momentum?" predicted a 3.3 percent real GDP growth for the Islamic Republic of Iran in 2017.
According to the report, Iran's GDP will experience a 3.3 percent fall in 2017 compared to the preceding year, while the country's consumer price inflation will stand at 11.2 percent in 2017 to register a 1.3 percent increase compared to 2016.
Current account balance in Iran which has been 6.5 percent of GDP in 2016 will ease at 5.3 percent of GDP in the current year.
For oil exporters of the Middle East, North Africa, Afghanistan, and Pakistan (MENAP) on average, IMF foresees 5.8 percent inflation in 2017.
Current account balance in MENAP oil exporting countries will reach 0.4 percent in 2017 and 0.6 percent in 2018.
Real GDP growth for MENAP oil exporters will stand at 1.9 percent in 2017 and 2.9 percent in the following year. The figures will be 4.0 percent and 4.4 percent for MENAP oil importers in 2017 and 2018, respectively.
Based on the report, oil prices remain the key driver of the outlook for MENAP oil exporters given their high dependence on hydrocarbon budget revenues and exports.
EF/MA